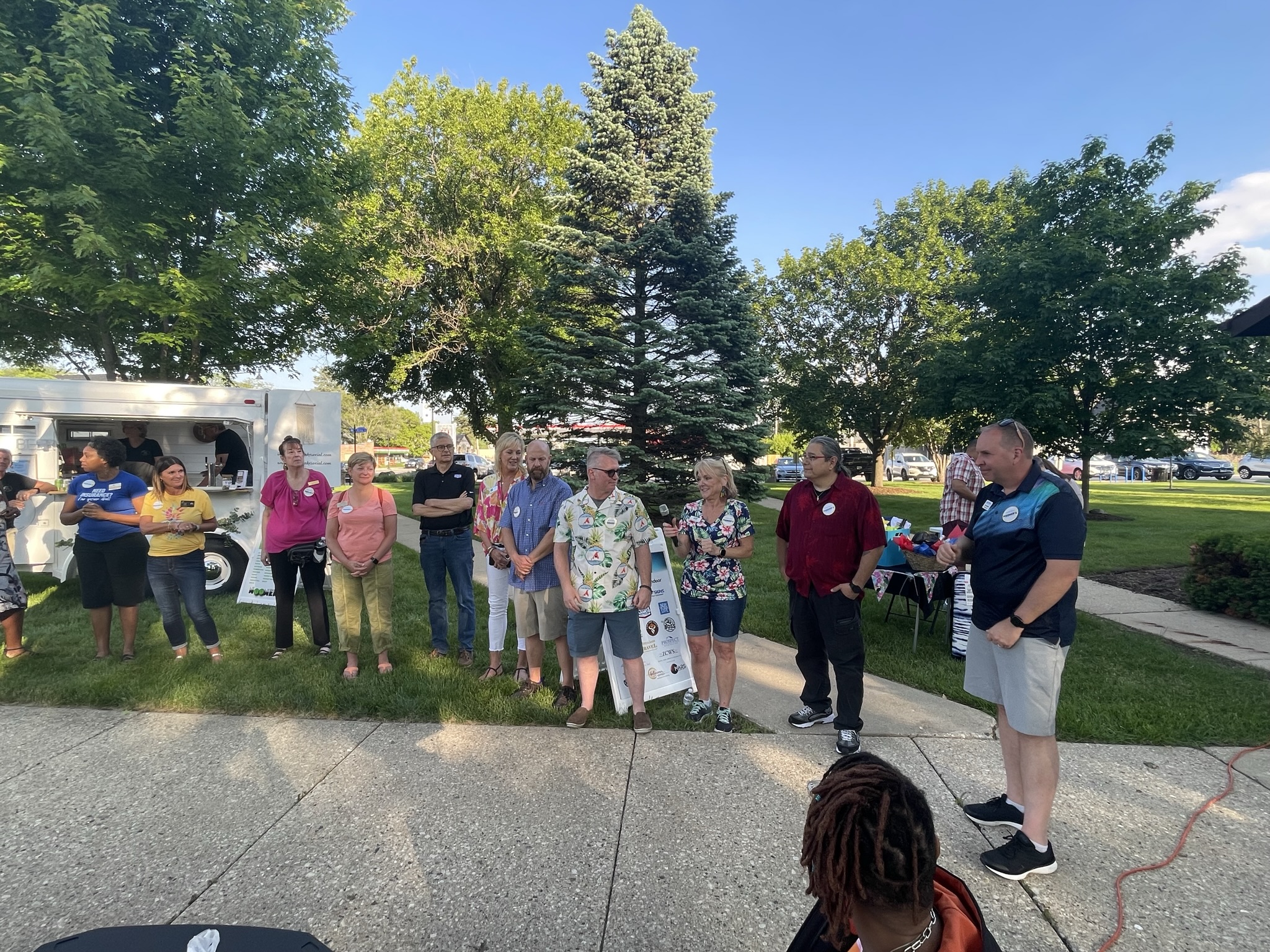 TUESDAY, JUNE 7TH, 2022
The Noon Exchange Referral Session, a Crystal Lake Chamber of Commerce networking/referral group, held a mixer on Tuesday, June 7th, 2022, at the Crystal Lake Chamber of Commerce building. The mixer aimed to recruit members to the group. The mixer featured Crystal Lake Social, Grill Masters Catering, and a DJ.
If you would like to join the Nooners or drop in to visit one of their meetings, please contact Ed Wristen at 815.479.5152 for more information.