Save the Date! Sat., April 23, 2022 at McCormick Park!
Thank you to our Co-Sponsors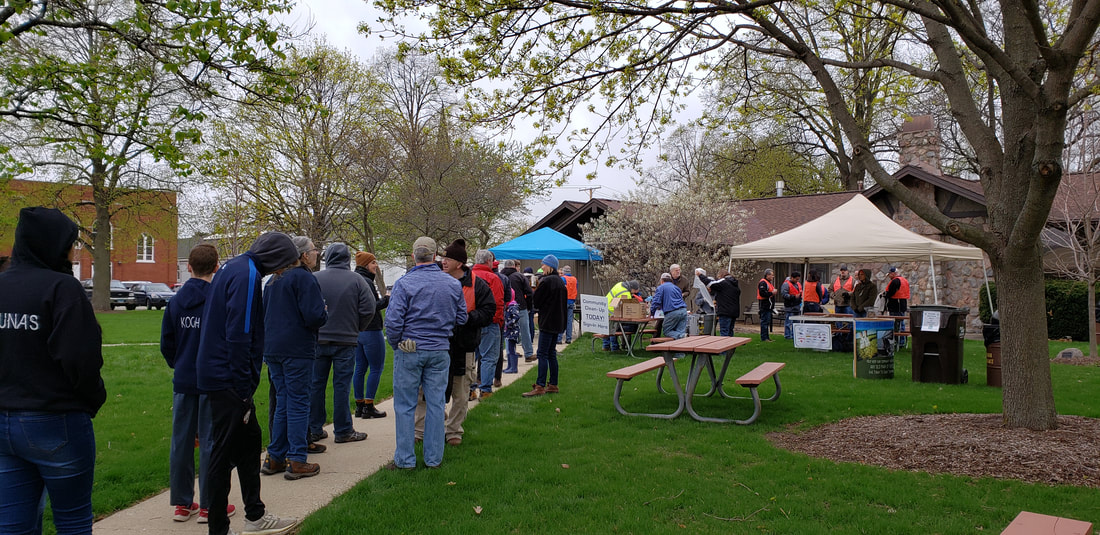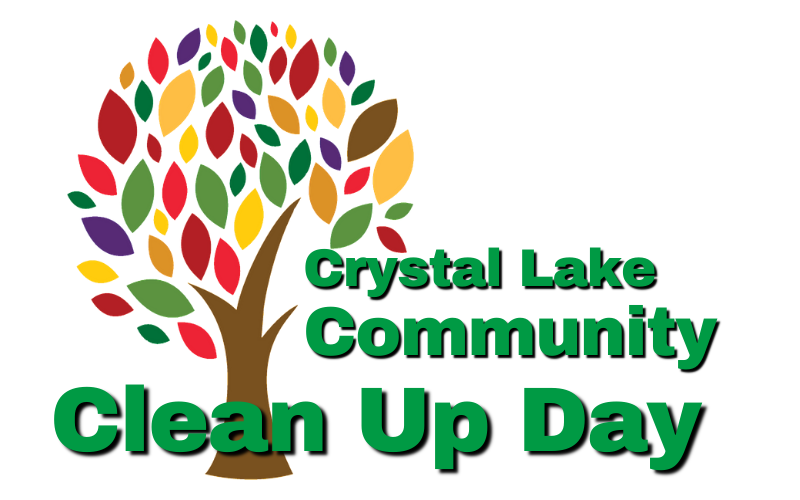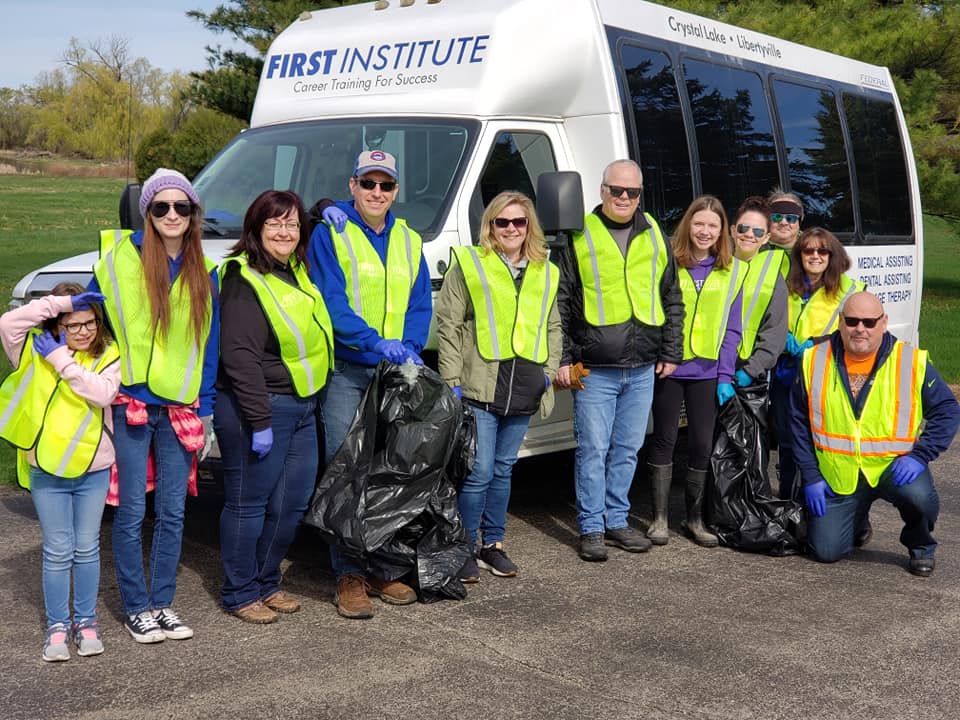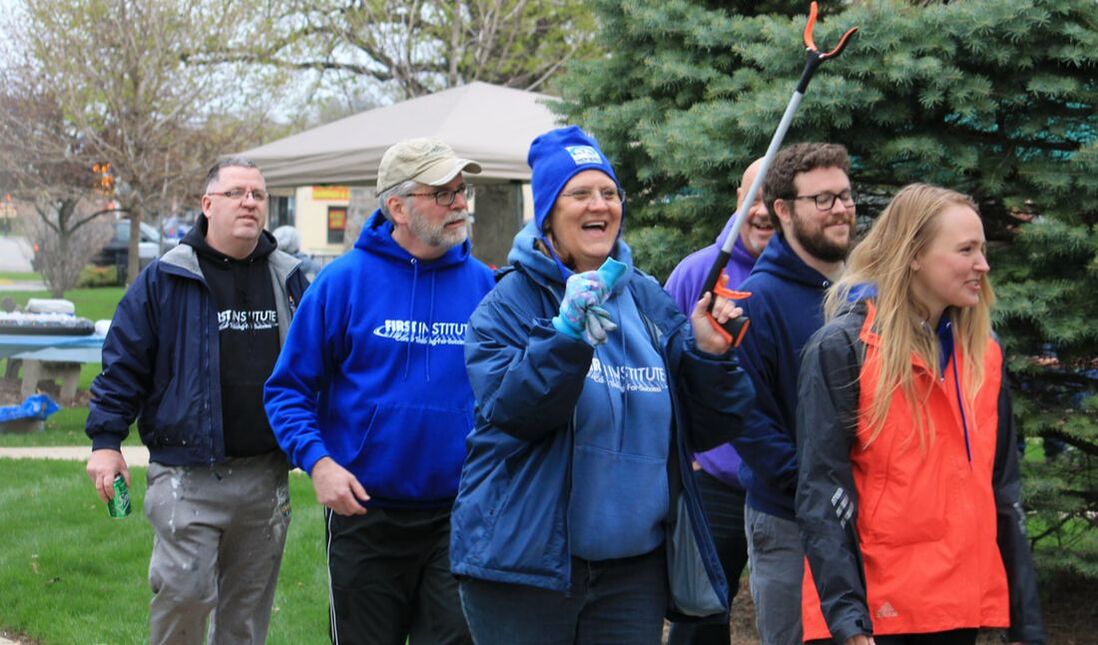 The Crystal Lake Chamber would like to thank all the volunteers who helped beautify our parks! A big thanks to the Crystal Lake Park District for creating a registration system so our neighbors could select a park to clean.

Thank you Officer Sal, our Crystal Lake Police Community Relations Officer, along with Police Volunteers, Dan Neely and Michael Urbanski for assisting us in the Prescription Drug Take Back collection. They collected 120 lbs. of prescription drugs!
Thank you Doug McAllister from Douglas Automotive for receiving 5 garden tractor batteries, 2 small trailer tires, and 7 gallons of used oil!
AMS Store & Shred shredded 18 totes, weighing 3,910 pounds.
Corporate Challenge: Congratulations again to First Institute for winning the 2021 Corporate Challenge!

Crystal Lake is a fantastic place to live, work, and play!
Mark your calendars!
Community Clean Up Day - Saturday, April 23, 2022