Thank you to our Co-Sponsors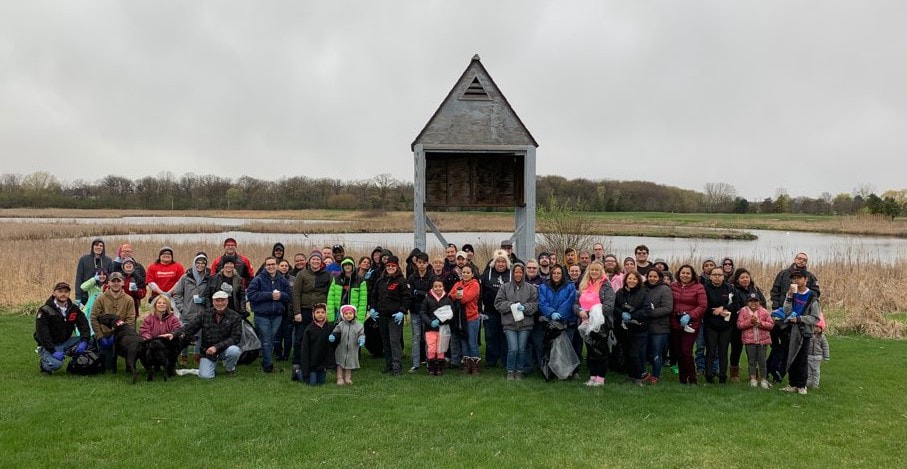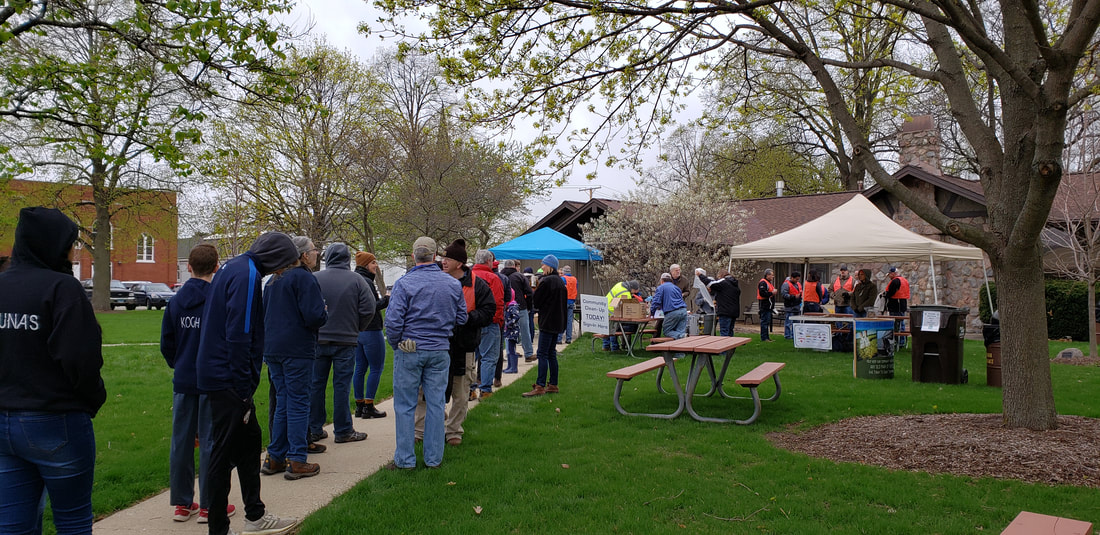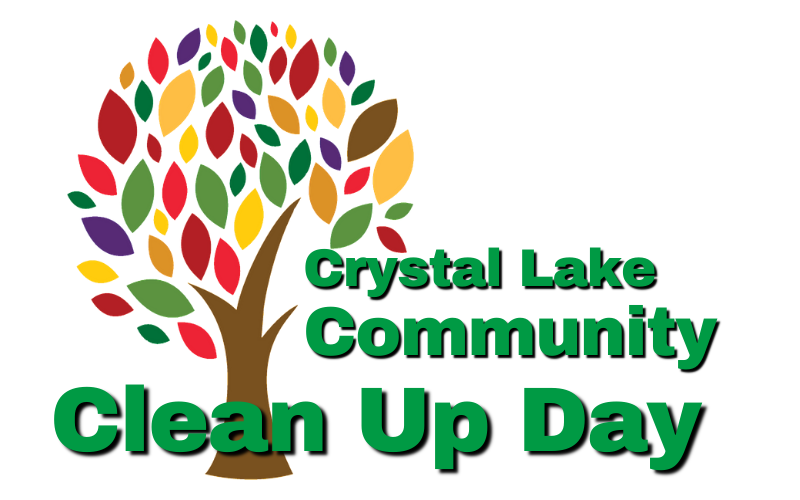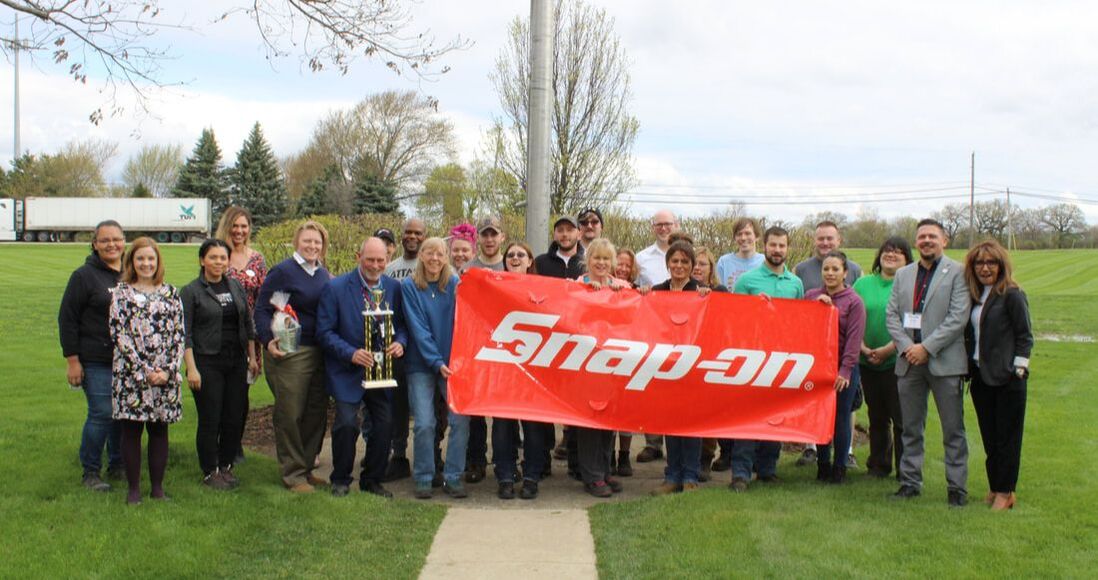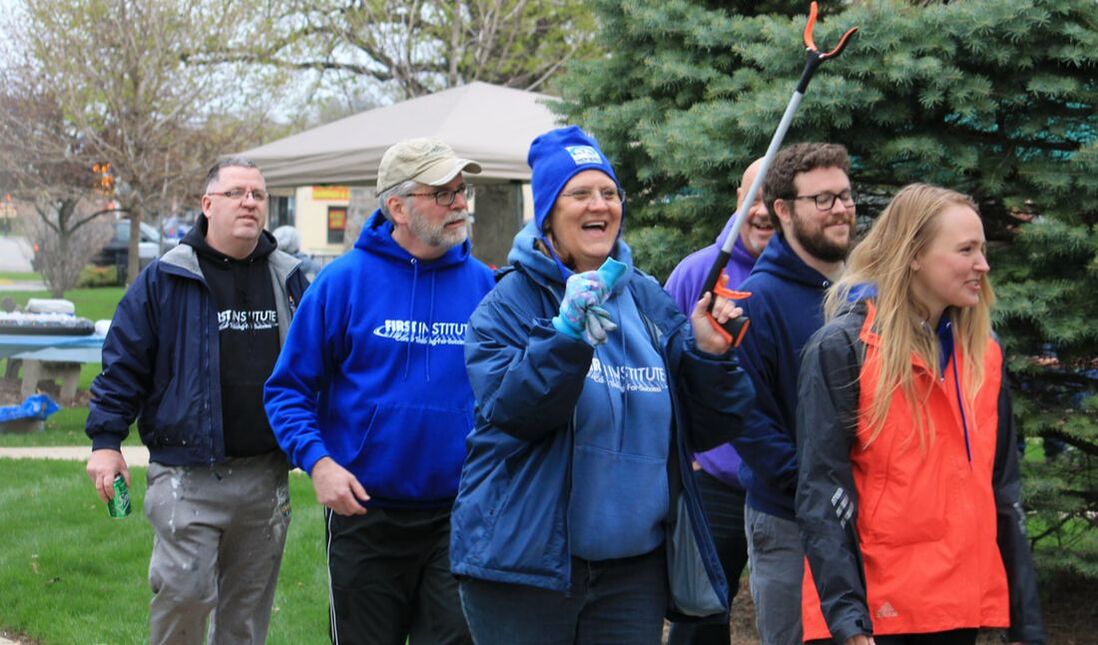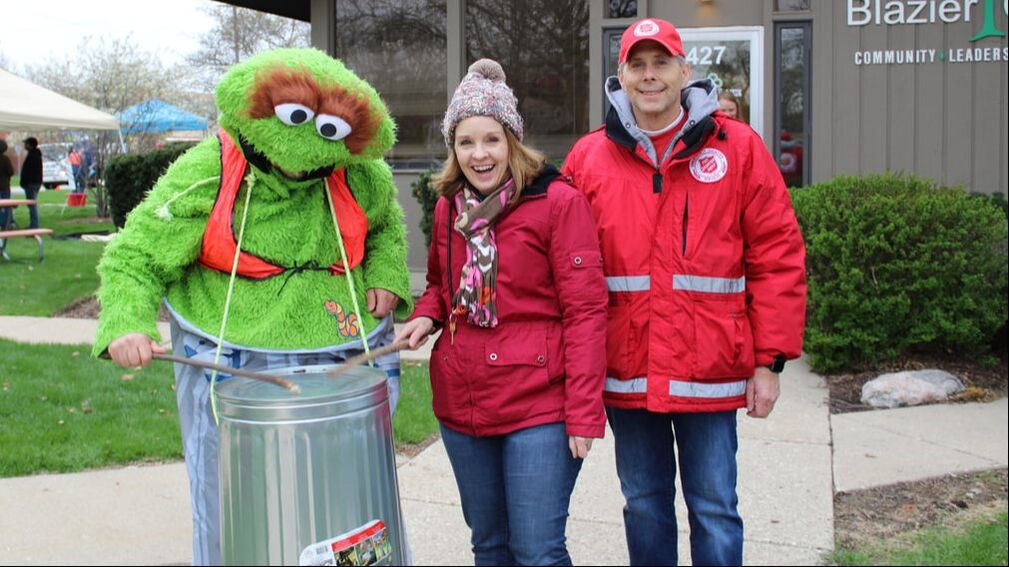 Crystal Lake Chamber – McCormick Park – 427 W. Virginia Street
9:00am – 12:00pm
Document Shredding
(done offsite – this is much safer!)
---
AMS Store & Shred will be onsite to collect documents for shredding. Shred your documents safely and securely with AMS!
Customers can bring up to 2 banker boxes of paper documents. Please remove all spiral bindings, metal strips, and large clips.
AMS Store and Shred specializes in providing customized document shredding services that allow businesses to comply with legislation and ensures that confidential business information is kept secure at all times. AMS Store and Shred adheres to strict rules and regulations to make sure that all information is kept confidential while in transportation from your facility to our shredding facility.
Their trained professionals will take your secured documents and place them 95-gallon locked totes or consoles. The locked totes/consoles are scanned for security and tracking purposes, the work order is signed by an authorized employee at your facility and you are provided a Certificate of Destruction. Documents are then transported in our GPS monitored trucks and brought to our highly secured facility to be destroyed within 24 to 72 hours unless otherwise specified.
____________________________________________________________
Crystal Lake Police
Prescription Drug Take-Back 
9:00am – 12:00pm

Prior to drop off:
All labels displaying patients' names, addresses, date of births, doctor info, must be completely removed or blacked out. Police will accept medication placed inside zip lock bags.
Items that will not be accepted:
No liquid medication

No hydrogen peroxide

No needles or any other sharp objects

No cream or any medications with the viscosity of a cream (ointments, lotions)

No thermometers

No inhalers
---
OFFSITE RECYCLING from 9am-12pm
Douglas Automotive will accept used motor oil, car batteries, and a limit of 4 car tires (no tractor or other large vehicle tires!)
123 E. Virginia Rd., Crystal Lake - (815) 356-0440
Community Clean Up Day this year will be a bit different, but our parks still need cleaning! We are hopeful to have the usual celebration in 2022 where volunteers enjoy breakfast and lunch at McCormick Park!
Park District: 8:30am – 1:00pm:
This year, participants will register with the Park District to choose a park to clean.
Garbage bags and gloves can be picked up at the Crystal Lake Park District Nature Center at 330 N. Main Street beginning April 1. The Nature Center is open Tuesday - Saturday from 10am - 4pm.

Corporate Challenge: The business with the most participants will receive a prize! Click here for more information!

__________________________________________________________
Before registering for a park to clean, review the list of parks below. You will need to register with the Park District using your account information (much like registering for any other class at the Park District). If you do not have an account with the Park District, you will need to create one.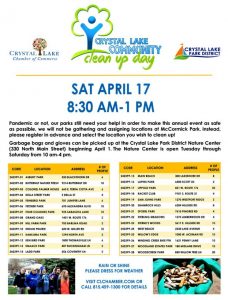 Click here for step-by-step instructions on how to register for a park to clean through the Crystal Lake Park District's website.
This is a rain, snow, sleet, or shine event!