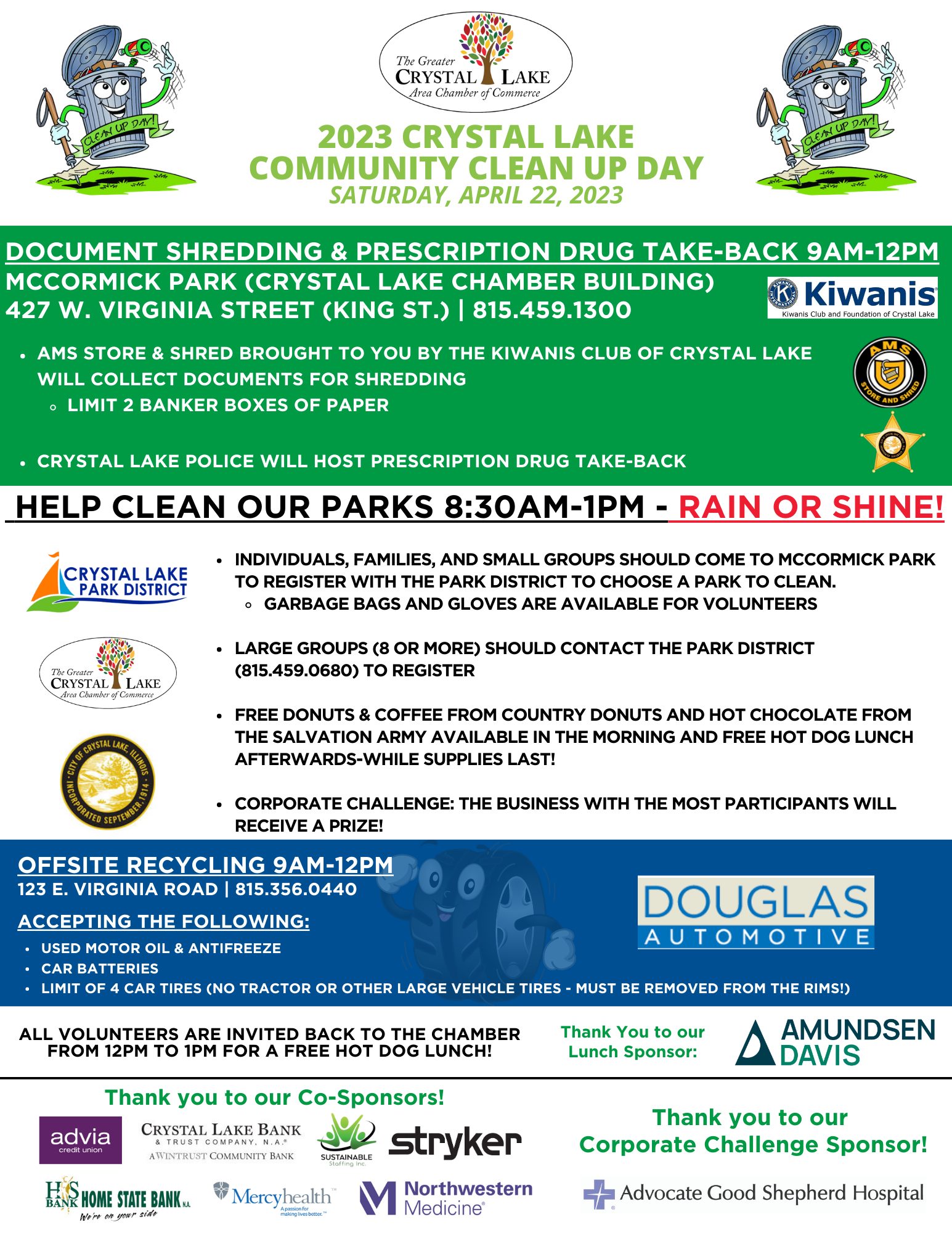 Thank you to our Co-Sponsors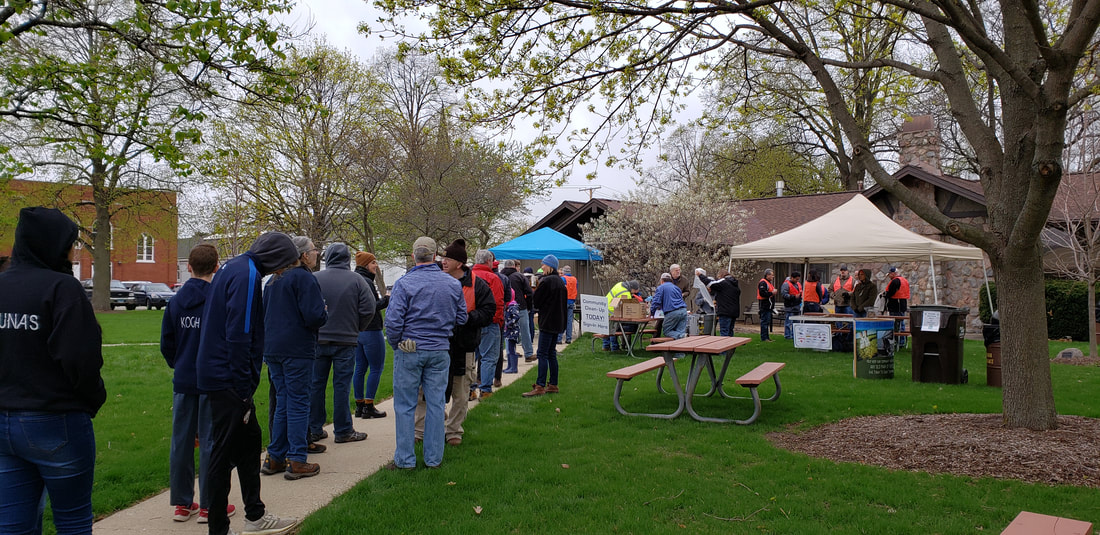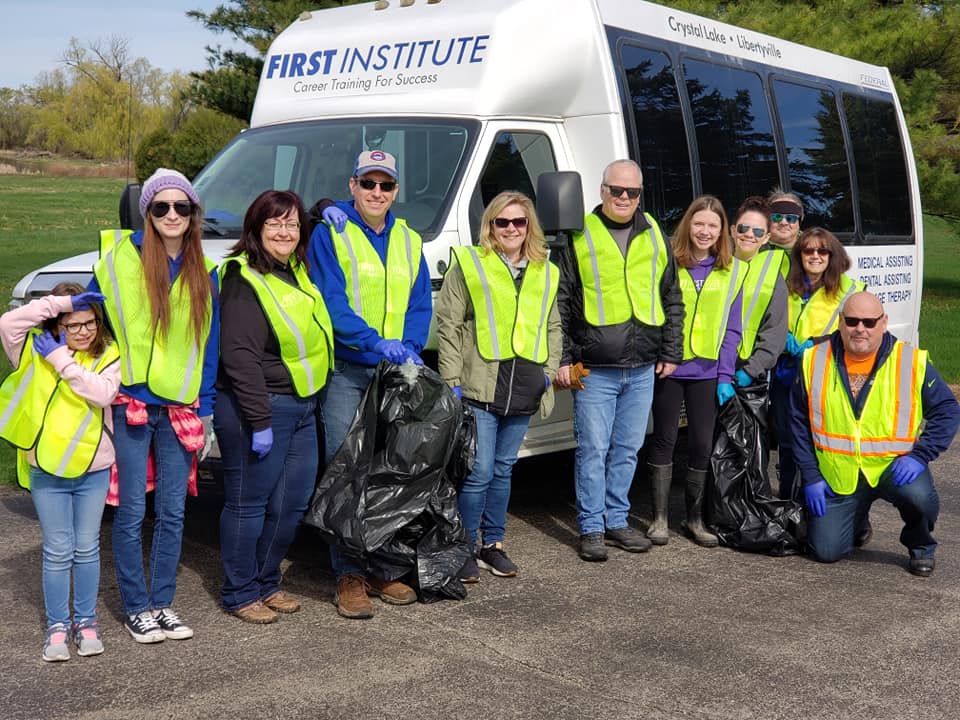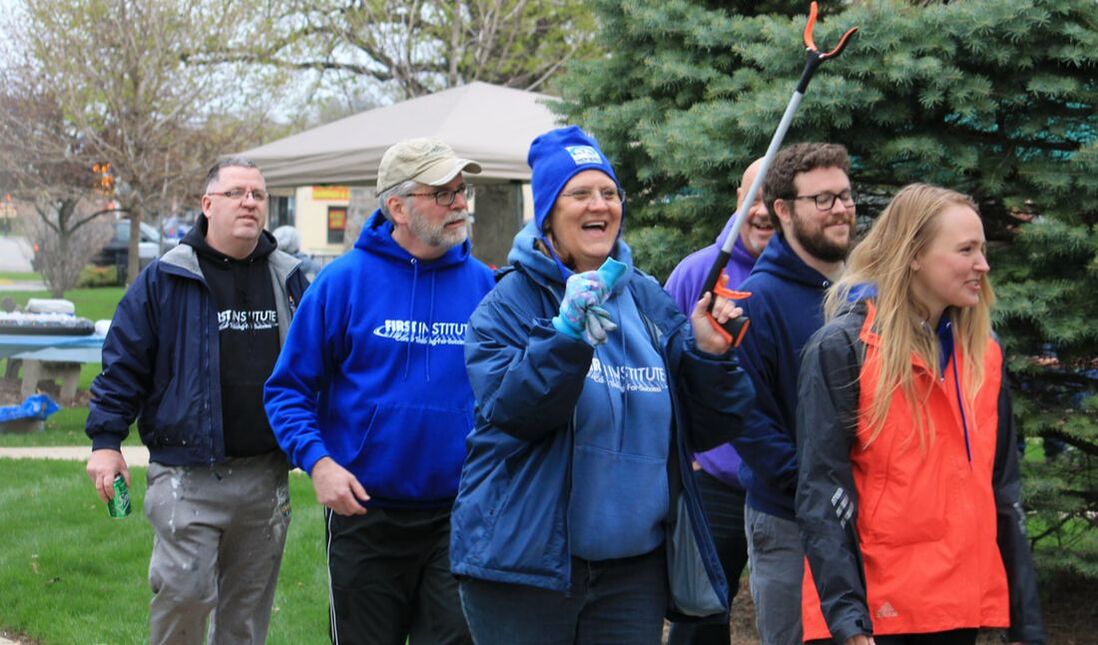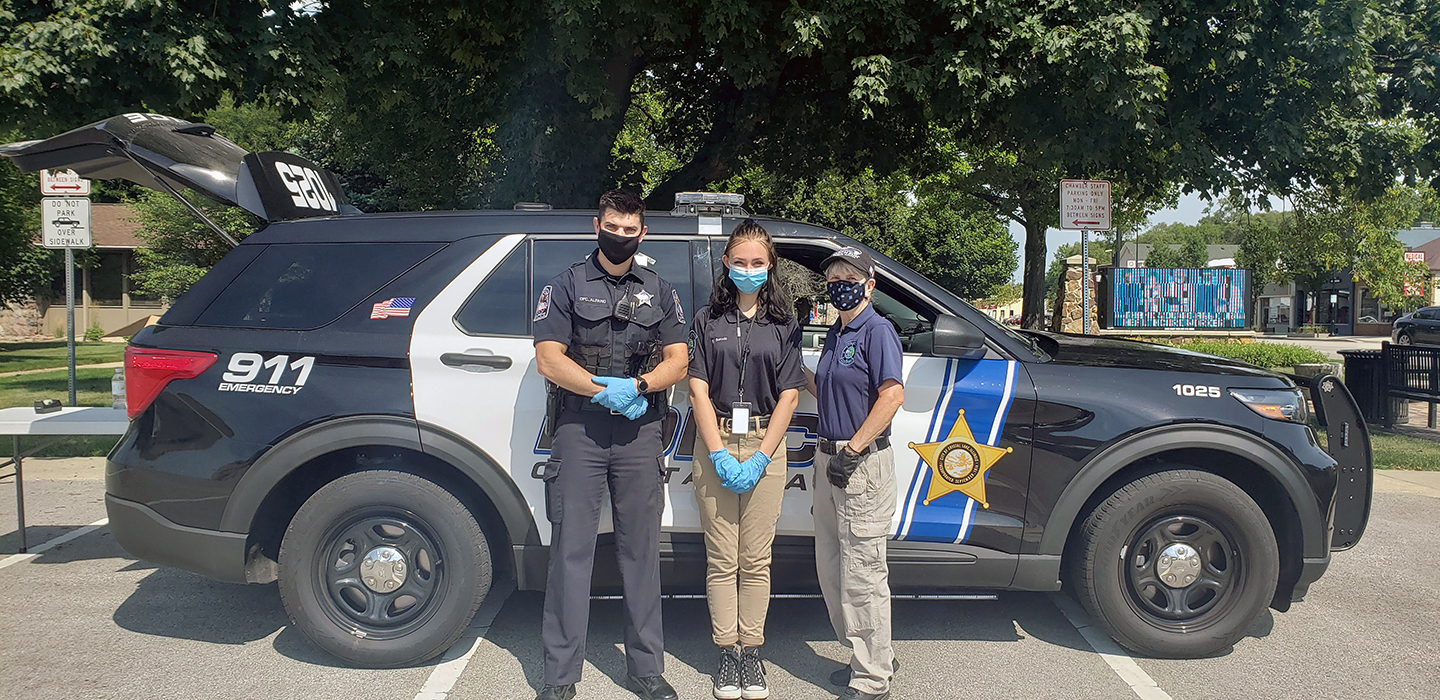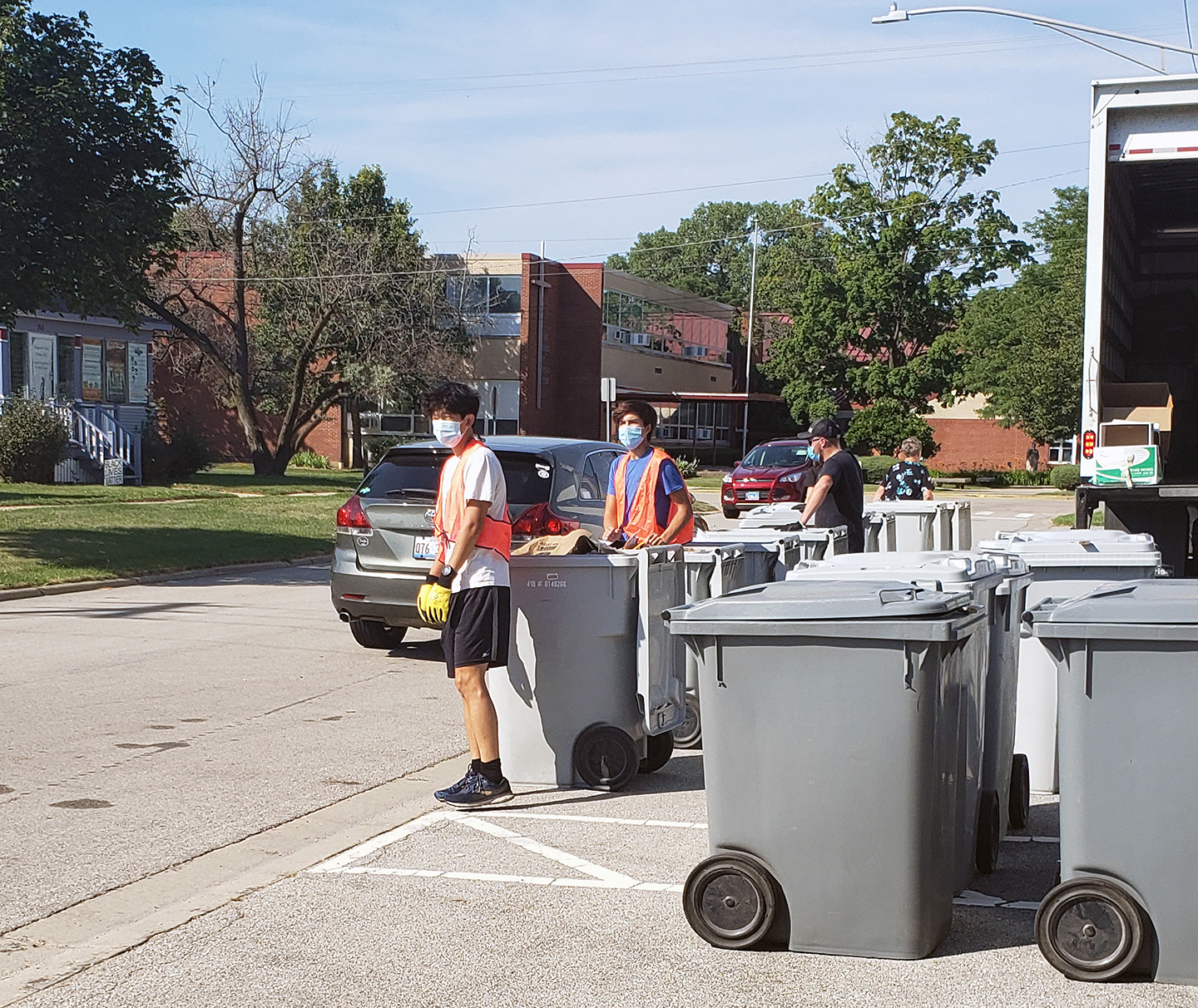 When: Saturday, April 22, 2023 from 8:30am - 1pm
Where: McCormick Park (Chamber Building location) 427 W. Virginia Street, Crystal Lake
We are excited to be working with the Crystal Lake Park District and the City of Crystal Lake once again to host our Annual Community Clean Up! This year we will be bringing everything back to McCormick Park (Chamber Building location).
AMS Store and Shred will be here offering document shredding and the Crystal Lake Police Department will be here offering their Prescription Rx Drug Take Back program.
The day will start at 8:30am with coffee and donuts provided by Country Donuts.
Registration and park assignments will be at McCormick Park (Chamber Building location) for individuals and families that want to volunteer. So come by, grab a donut and some hot chocolate, get registered and then head out to your park assignment to help clean up our parks. Around 11am you can come back to McCormick Park where we will have a hot dog lunch available for volunteers.
If you have a group of 8 or larger that will be helping clean our parks, please contact John Fiorina at the Crystal Lake Park District directly to register. He can be reached at jfiorina@crystallakeparks.org or 815-459-0680.