On this page, we'll explore several reasons why people join the Crystal Lake Chamber of Commerce!
Firstly, we tactfully promote change that improves business, benefits our community, and improves our economy so Members can focus on growing their business.
Secondly, our team monitors, tracks and advocates in local, state and federal levels of government and engages lawmakers about the impact government decisions have on your business.  Because of this, your Chamber membership keeps you abreast of the latest legislative issues and in-the-fight for a better business environment in Illinois.

As a result of being a Chamber Member, you can attend local Town Halls with elected officials and have access to the U.S. Chamber of Commerce and Illinois Chamber of Commerce websites.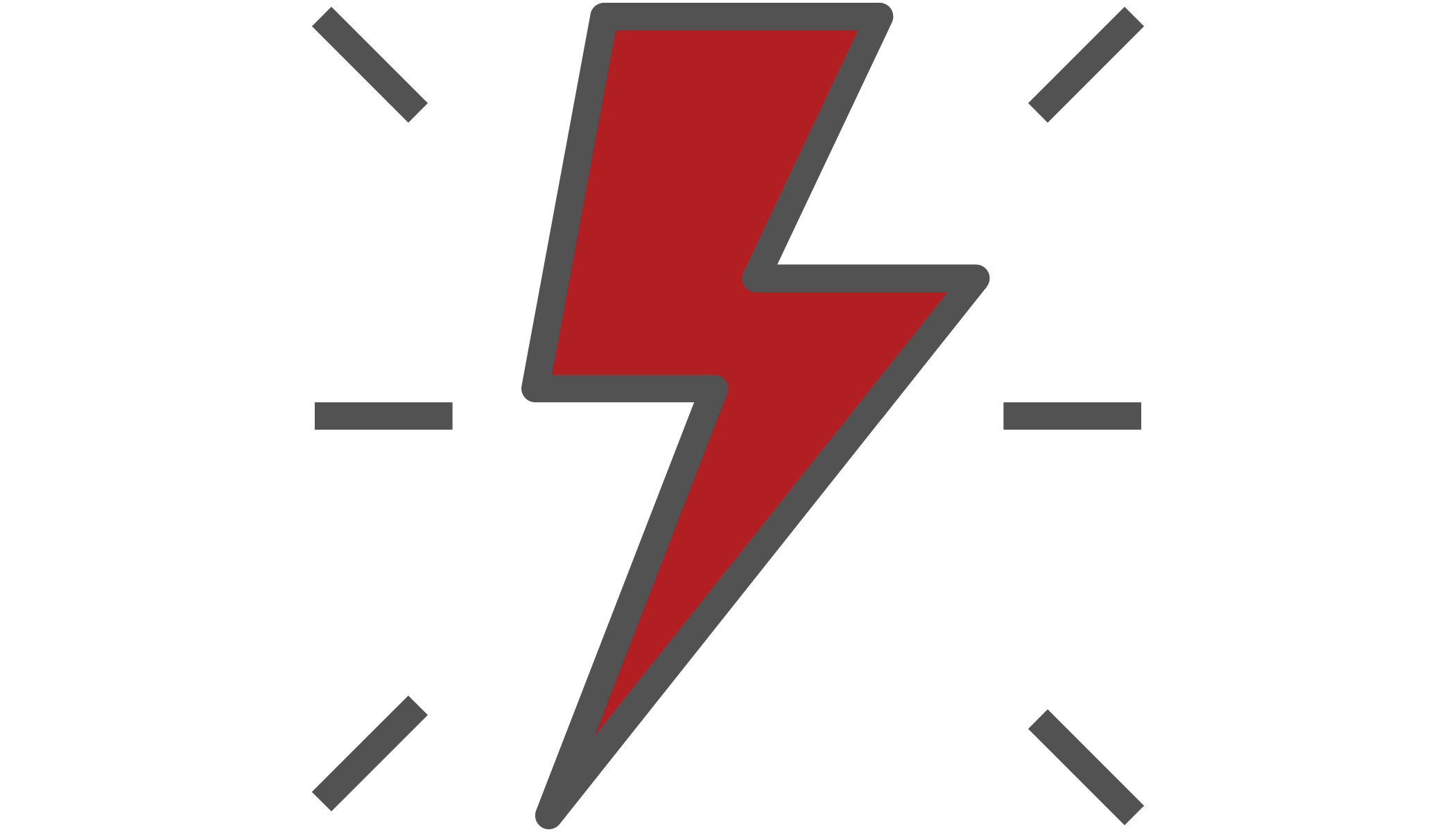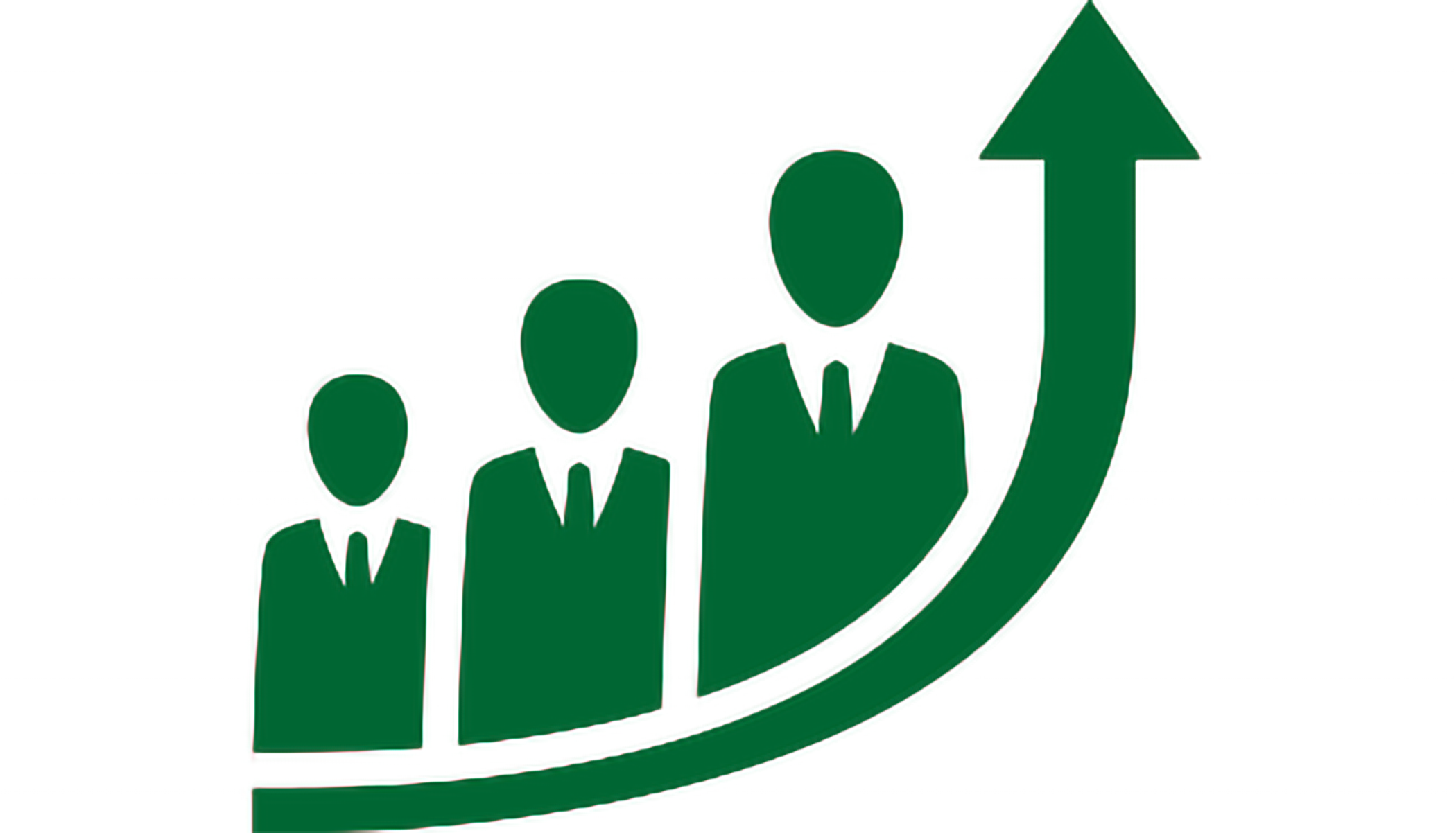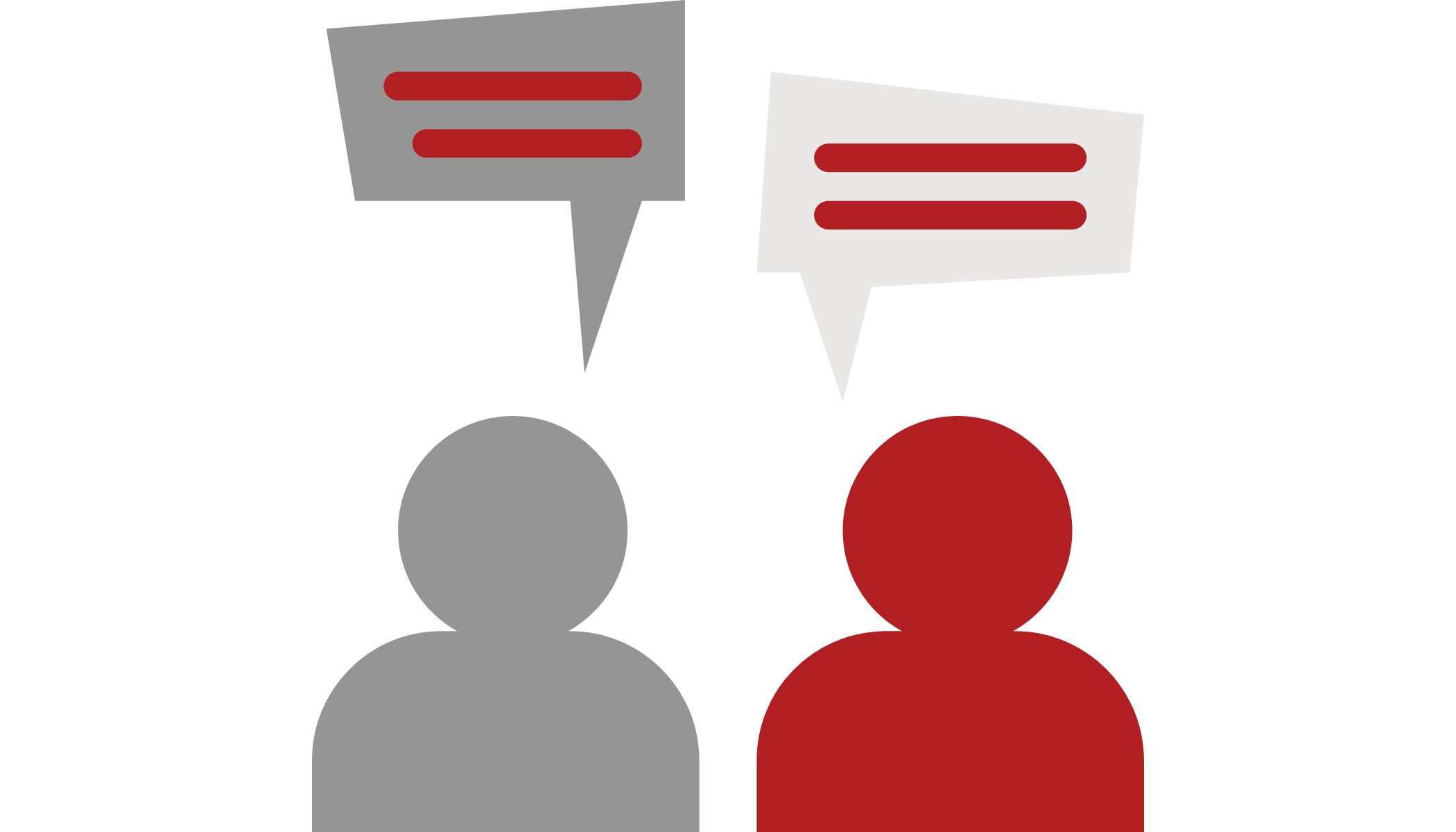 Ways to Promote Your Business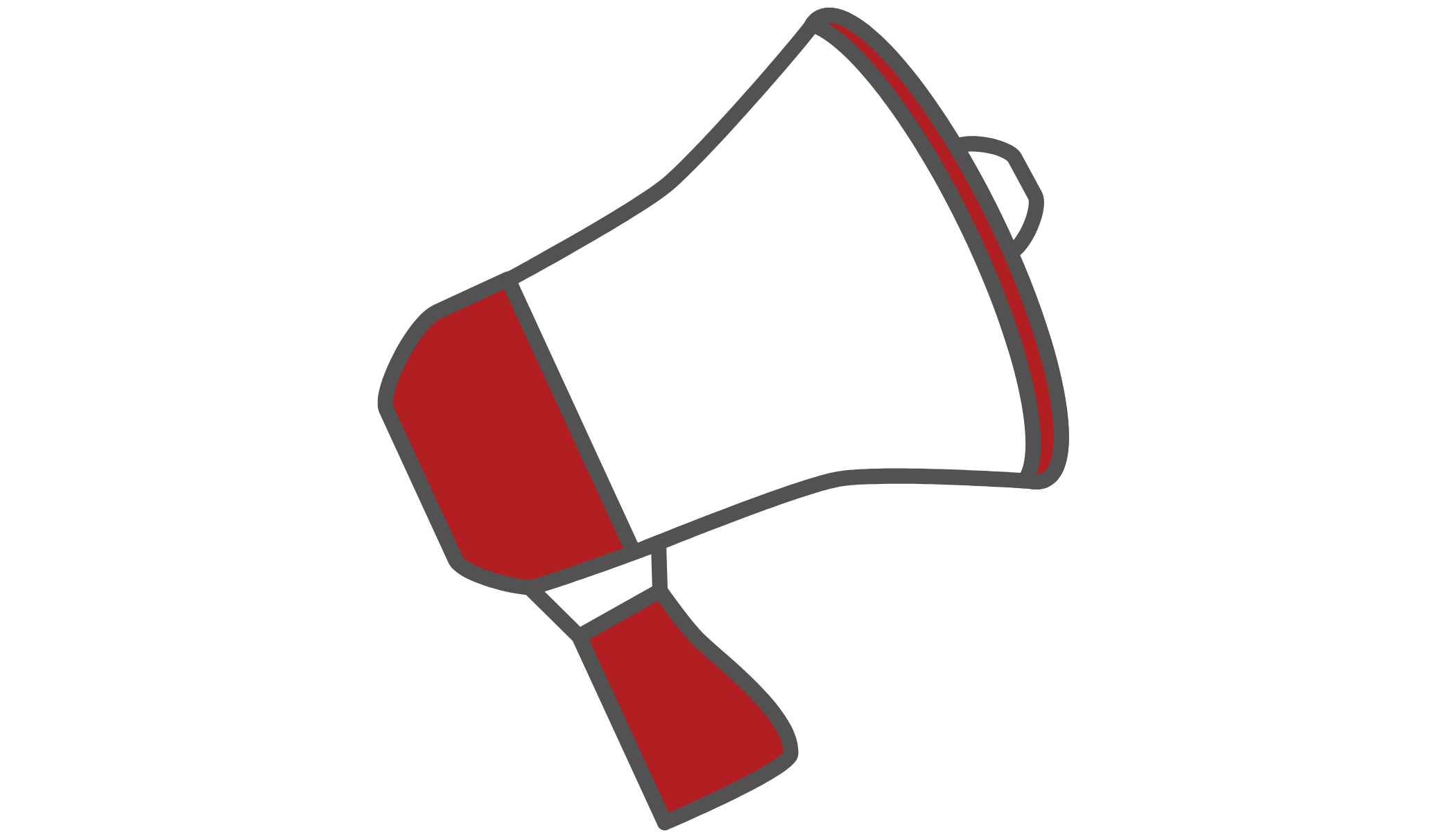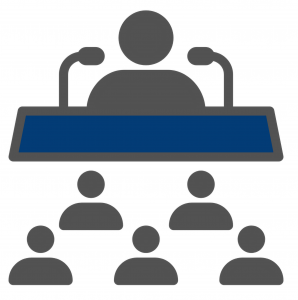 Professional and Personal Development