ADVERTISE IN OUR MONTHLY MAGAZINE
As a part of our commitment to best serve our members, the Crystal Lake Chamber of Commerce is proud to bring you Connections. Coming to you 12 times a year in digital format, this magazine will feature member generated stories, photos, events, and other great content. In addition to highlighting what's happening in business, the magazine features local industry experts and business professionals, with the aim of keeping you informed about critical business-related legislation, new members, and how the Chamber is connecting with its members!

Advertise with Us!
We are confident that you will find great value in its content and that it will aid you in your own goals to grow and thrive. Each issue will offer the opportunity to reach thousands of business professionals through our advertising opportunities priced for every budget.  Click the "Advertise with Us" below, fill out the form.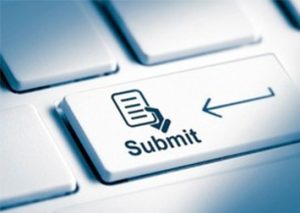 Submit An Article!
Chamber members may send in news submissions/press releases for the magazine.  Submissions are restricted to 250 words or less of newsworthy information. Any photos that are to be included must be attached separately.
Contact info@clchamber.com for more information.
ENGAGE, ELEVATE, PLATINUM PLUS and PLATINUM MEMBERS