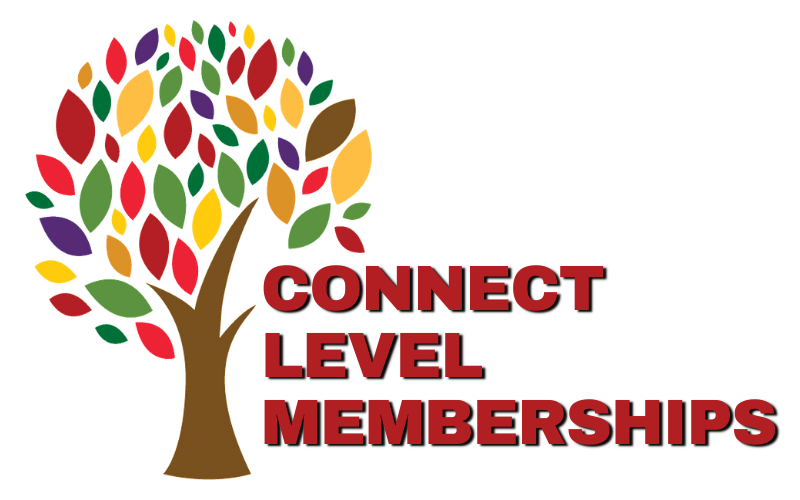 Whether you're running a small business or large corporation, you watch every penny you spend. The Chamber brings you valuable member benefits that make the most of your marketing dollar and provide measurable return.
An investment at the Connect Level is designed for all businesses to enhance visibility and grow business contacts through networking, programs and events.
Connect Small Business
(for businesses with 1 to 5 employees)
Connect Medium Business
(for businesses with 6 to 15 employees)
Connect Large Business
(for businesses with 16 to 100 employees)
Read below about the many reasons to join our Chamber and all of the benefits to help your business grow and succeed.