Why Consider Sponsoring a Chamber Event?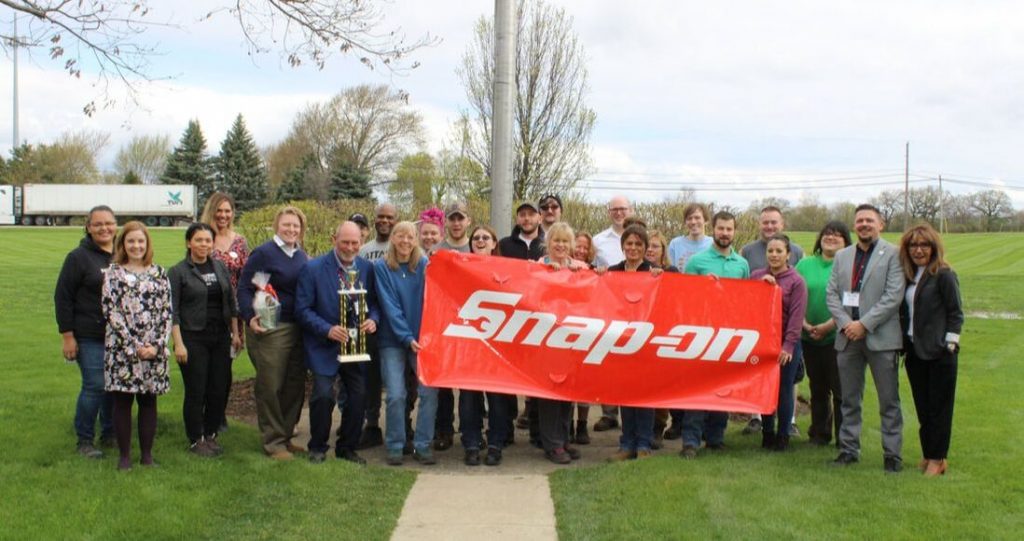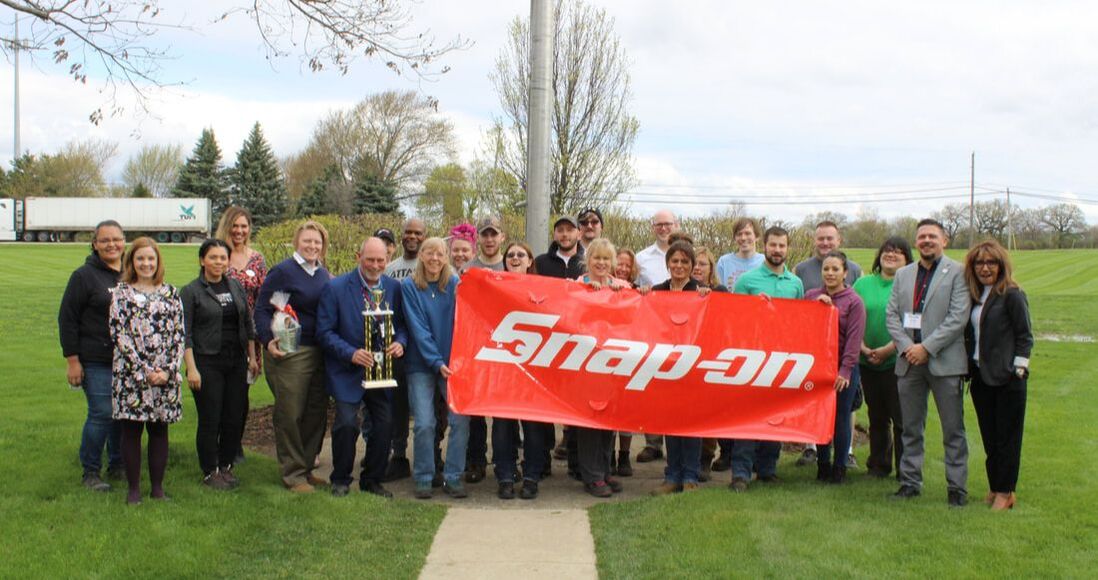 No matter what type of business you are in, public relations and community interaction are just as essential as advertising!  
The Crystal Lake Chamber of Commerce events are the perfect opportunity for your company to gain the publicity and brand recognition that every business needs. Business leaders recognize and appreciate companies that help them gain knowledge and make important contacts. Our Chamber membership represents some of McHenry County's most important and influential corporate leaders; mid‐level managers; small business owners; entrepreneurs; young professionals; media personalities; educators; political figures and more.
Become a Sponsor Today!
If your business is in search of any of the sponsorship opportunities mentioned above, rest assured that the staff of the Crystal Lake Chamber of Commerce is here to help you by offering a multitude of options.  If you are interested in sponsoring one of our events, please contact our Director of Membership Development Lisa McLaughlin, at lmclaughlin@clchamber.com or 815-459-1300, ext. 12

For more information and a list of Chamber events, please contact our Community Outreach and Events Coordinator, Donna Sather at 815-459-1300 ext. 10