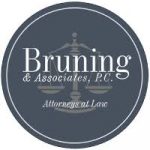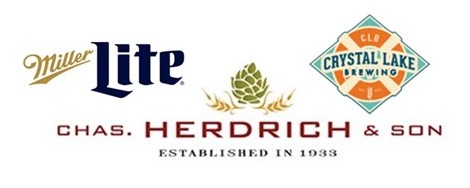 Thank you to our 2021 Monday Night Football Committee!

2021 MNF Committee: (Chair) Ken Pringle, Gary Bonick, Mike Wheeland, Eric Mason, Chris Slack, Adam Harville, & Jeff Lord
Staff Liasion: Nick Kubiak
HOW DO I PLAY?
1. Purchase your season pass here - you will receive your digital Monday Night Football book and book number a week prior to the first Monday Night Football game on September 13th, 2021.
2. Check your email every Monday (from info@clchamber.com) for that week's randomized grid.
3. Check your email the next day to see the winning book number!
The winning book is determined by the Home & Away team's score at the end of the third quarter
(see below for an example)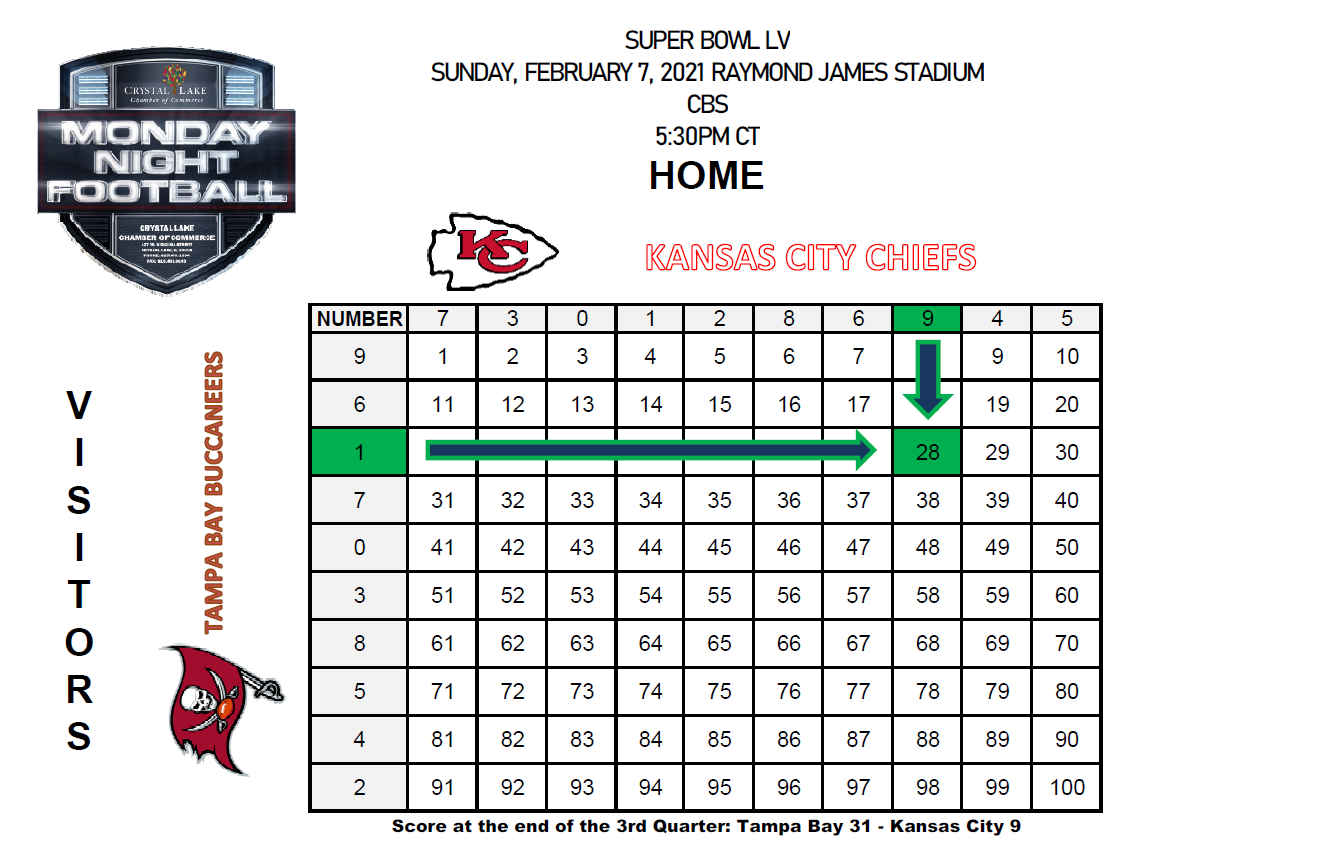 AUTOGRAPHED JUSTIN FIELDS JERSEY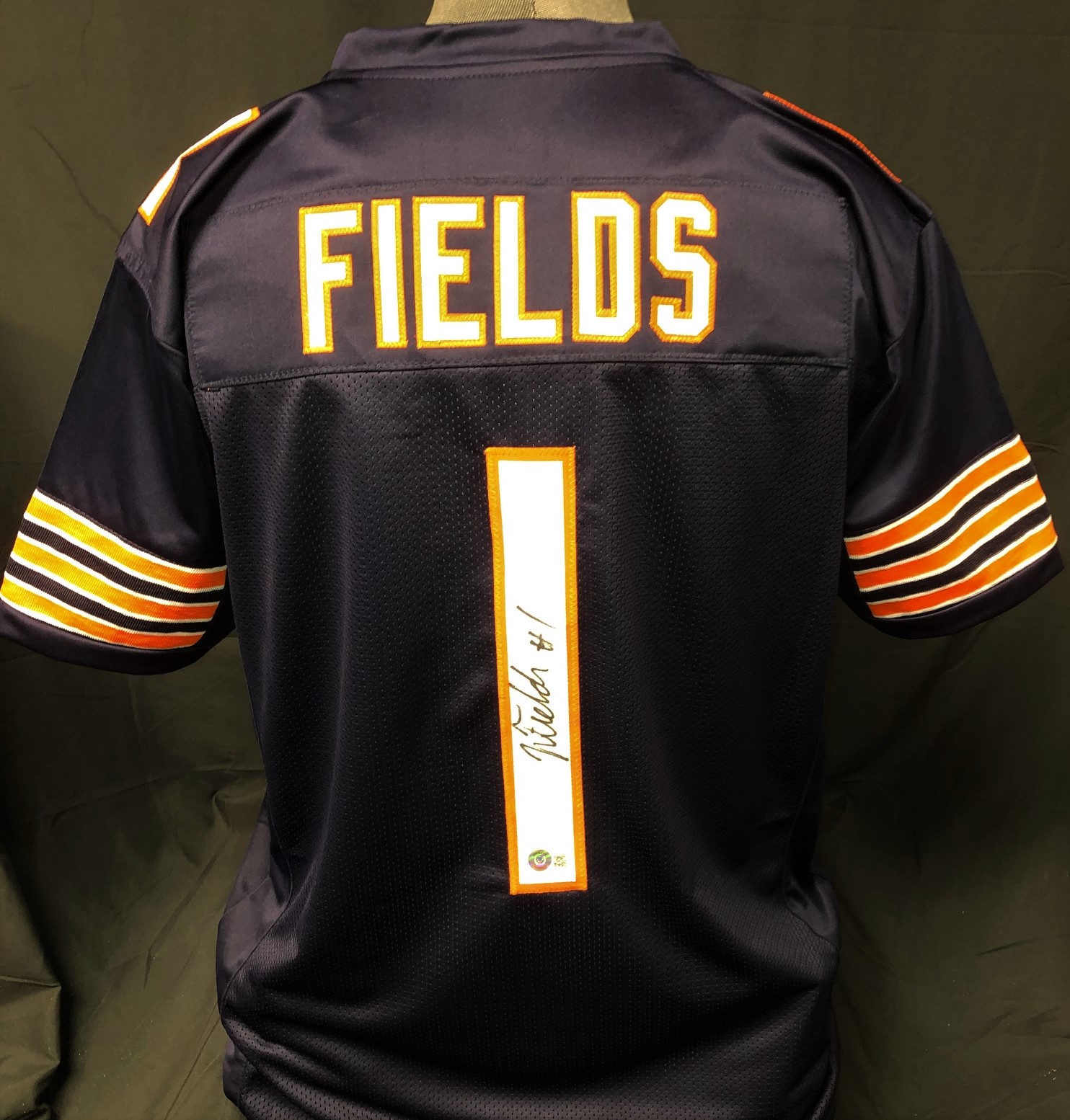 Autographed Jersey Sponsored by:

Each Season Pass you purchase enters you into a raffle where you could win an autographed Justin Fields jersey (with Certificate of Authenticity)
The Chicago Bears 2021 1st Round Pick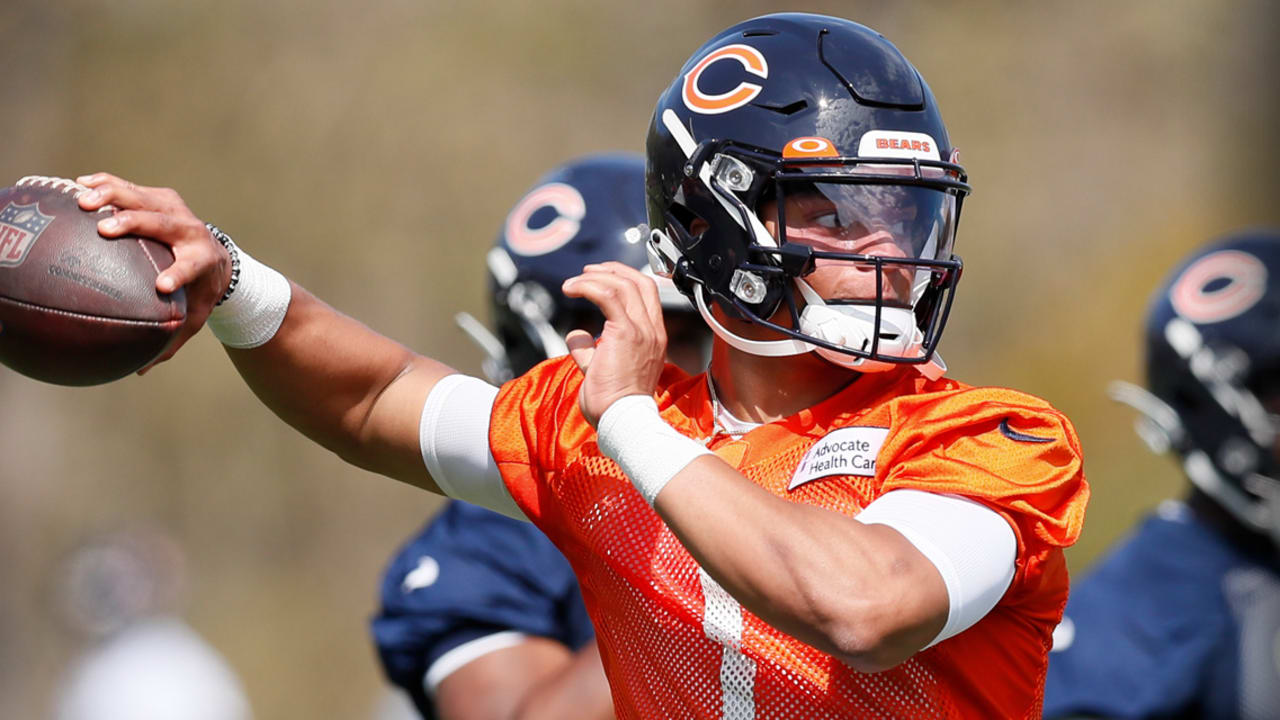 The Chicago Bears selected the Ohio State quarterback with the 11th overall pick in the 2021 NFL Draft
A 6-3, 227-pounder, Fields comes to Chicago following a two-year stay in Columbus where he compiled a 20-2 record as a starter while completing 396-of-579 passing attempts for 5,373 yards with 63 touchdowns. He earned Big Ten Offensive Player of the Year honors after both of his seasons as a Buckeye while leading Ohio State to two Big Ten Championships and two College Football Playoff appearances.
SEASON PASSES NOW AVAILABLE!
The 2021-2022 NFL Football Season is just around the corner.  The NFL's first game between the Tampa Bay Buccaneers and the Dallas Cowboys is scheduled for Thursday, September 9th, 2021 and our Chamber is gearing up for the season. Our Monday Night Football Fundraiser went virtual last year with weekly emails providing the randomized grid and instructions followed the next day with another email announcing the weekly winners.  We will be selling Season Passes to our newly formatted game that will be done entirely by email. Once you purchase a Season Pass for $20, you are entitled to participate in each contest throughout the season for a weekly chance at $50.  The game will be played exactly the same as last year and previous years- the score of the two teams for that game at the end of the third quarter will be how the contest winner is determined.  You can just pull up your email from the Chamber that week and check your grid to see if you won or not.
Additionally, we have added stakes this year! Not only do you have a chance to win $50 each week, but each Season Pass you buy enters you into a raffle to win an autographed Justin Fields jersey (with Certificate of Authenticity) - the more passes you buy, the better your chances to win are!
Each weekly set of emails that you will receive will have ads from our MNF sponsors.  These ads are provided with links to the businesses so if you see an ad or company that you want to find out more about, just click the ad/picture and your browser will take you to their website.  If you are interested in sponsoring our Monday Night Football fundraiser by purchasing ad space, please contact Nick Kubiak or someone on the committee.
SEASON PASSES CAN BE PURCHASED AT ANY POINT DURING THE SEASON!
​
We are excited to share this new MNF Contest Format with you so you can enjoy a little friendly competition with other Chamber Members/Friends and possibly win some cash!