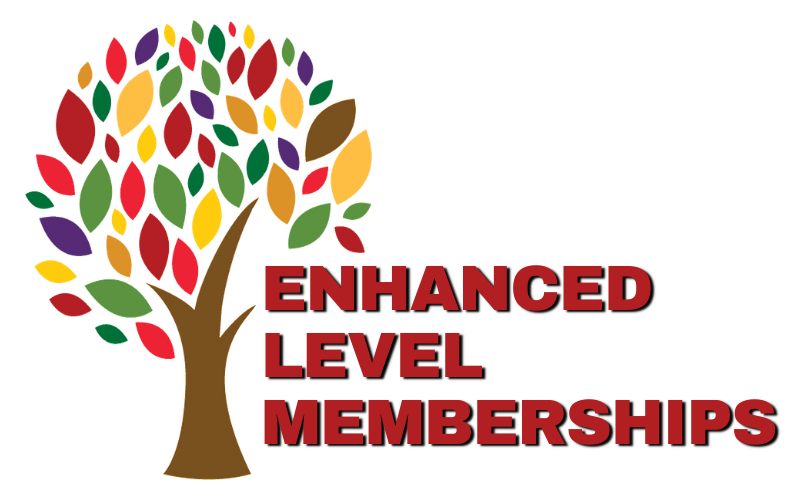 New Enhanced Levels, New Benefits
Many companies recognize the value our Chamber provides and choose one of our Enhanced levels of Membership which offer additional promotional opportunities, preferential positioning of their business in Chamber Media Offerings, and even personalized benefits. These Enhanced Levels are available to all Chamber members but are limited in number to provide exclusivity and uniqueness to each levels.
Click below to see the benefits provided at each Enhanced Membership Level!