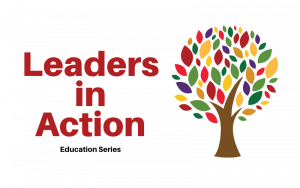 ​Bringing community leaders and business professionals together to build relationships, skills, and possibilities! 
For over 40 years, Leaders in Action - Explore has offered business professionals a credible space to explore new concepts and gain necessary
skills. This 9-week course is speaker led with breakout sessions where they can engage and discuss concepts with their peers.