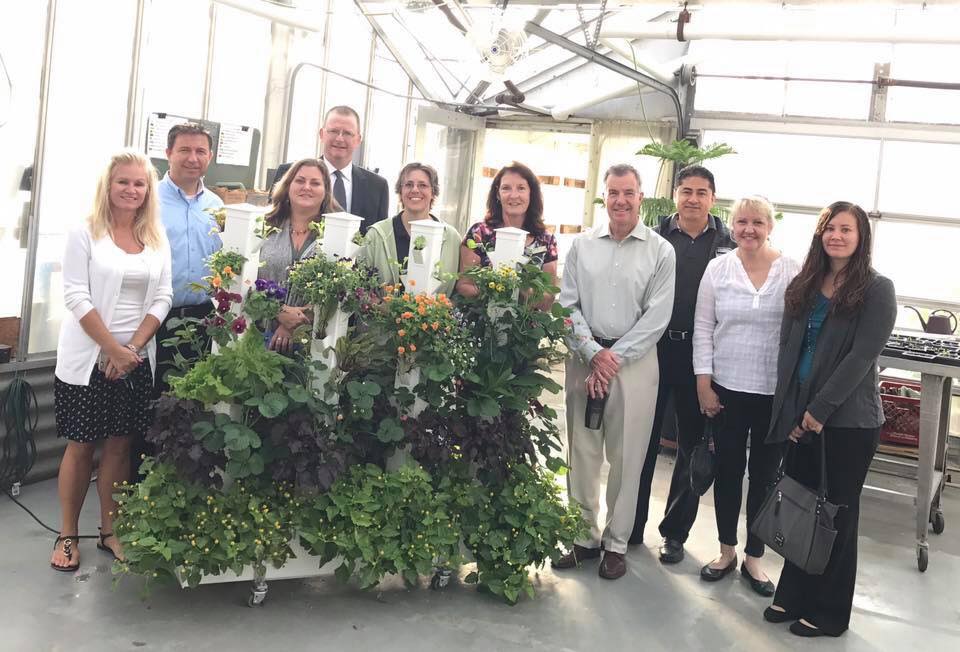 Crystal Lake Business Network
Our mission is to generate business for fellow members through a system of referrals.  In addition to referrals, there are many other benefits to joining the Crystal Lake Business Networking Group.  We believe in being involved in the community and volunteering for many organizations.
The group meets the first and third Tuesday morning from 7:30am until 8:30am at The Other SIde in Crystal Lake.
Our past history of referrals has proven that the Crystal Lake Business Networking Group is a successful and fun organization.  We believe in developing relationships between group members who are reliable and experienced local business professionals.  We do this by visiting each other's businesses to deepen our knowledge and understanding of their operation and what makes a good referral.
If you would like to visit our referral group as a prospective member, please contact Jeff Roth at Burton Partners, LLC (815-459-3603).  You can also follow our activities on Facebook.
Wendy Franz
Studio 912 - Kitchens, Cabinetry, and Custom Woodworking
990 Lutter Dr. Unit BB
Crystal Lake, IL 60014
815.356.0912
studio912reclaim.com
Randy Leggee
Pioneer Center for Human Services
4031 W. Dayton St.
McHenry, IL 60050
815.344.1230
www.pioneercenter.org
Mabel Hanson
New York Life
1650 Lake Cook Road, Suite 500
Deerfield IL 60015
631.575.4874
mhanson01@ft.newyorklife.com
Jesus Macias
Monarch Home Real Estate
1000 McHenry Ave.
Crystal Lake, IL 60014
815.459.6906
macias2J77@gmail.com
Gerald Marchetti
Great Lakes Sales Leadership, LLC
815.459.6906
salesxceleration.com
Katie O'Neill
Heritage Title
4405 Three Oaks Road
Crystal Lake, IL 60014
815.479.8400
​katie@heritagetitle24x7.com
Jeffrey Roth, Chair
Burton Partners LLC
241 Commerce Dr., Suite 204
Crystal Lake, IL 60014
815.459.3603
burtonpartners.com
Jared Silver
At-a-Glance Marketing
28576 W. Lindbergh Dr., Bldg. C
Barrington IL 60010
847.774.9568
Jared@ataglancemarketing.com
Karen Tobin
SmithAmundsen
475 W. Terra Cotta Suite C1
Crystal Lake, IL 60014
815.337.5026
ktobin@smithamundsen.com
Jay Weyers
Weyers McKeever Financial Partners
9201 South IL State Route 31
Lake in the Hills, IL 60156
815.455.5292
weyersmckeeverfinancialpartners.com