Looking for a local business or restaurant?
Click on any of the links below to begin your search of the many businesses in the Chamber.
Business to Business Directory (B2B)
4301 S. IL Route 47
Woodstock, IL  60098
815-333-4001
Chamber Events and Programs
Look below for upcoming Chamber Events or Programs. Click on the link to find out more!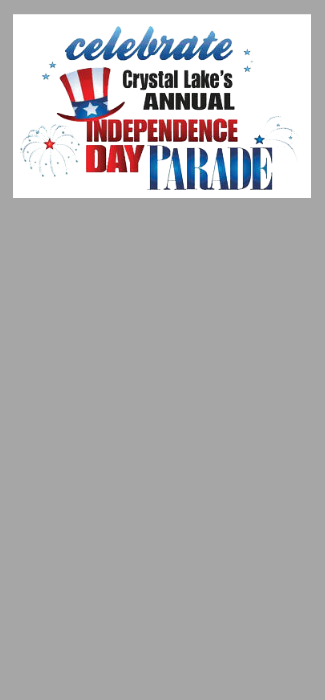 Sunday July 4th, 2021 Annual Independence Day Parade
Registration is Open for the Annual Independence Day Parade!  Join us on the 4th of July for parade floats, parade bands and lots of fun!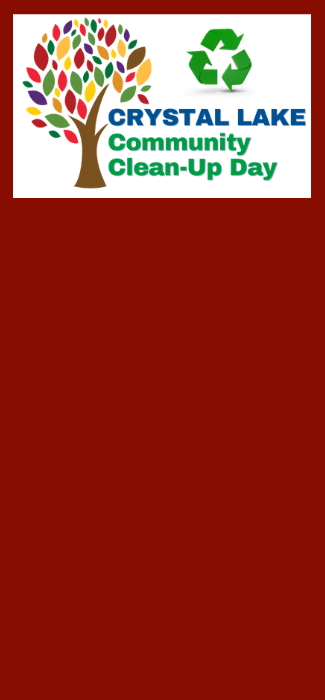 Sunday April 17th, 2021 Community Clean Up Day
Come join us to clean our beautiful parks! Corporate Challenge Winner will receive a prize for the most participants!

ENGAGE, ELEVATE, PLATINUM PLUS and PLATINUM MEMBERS