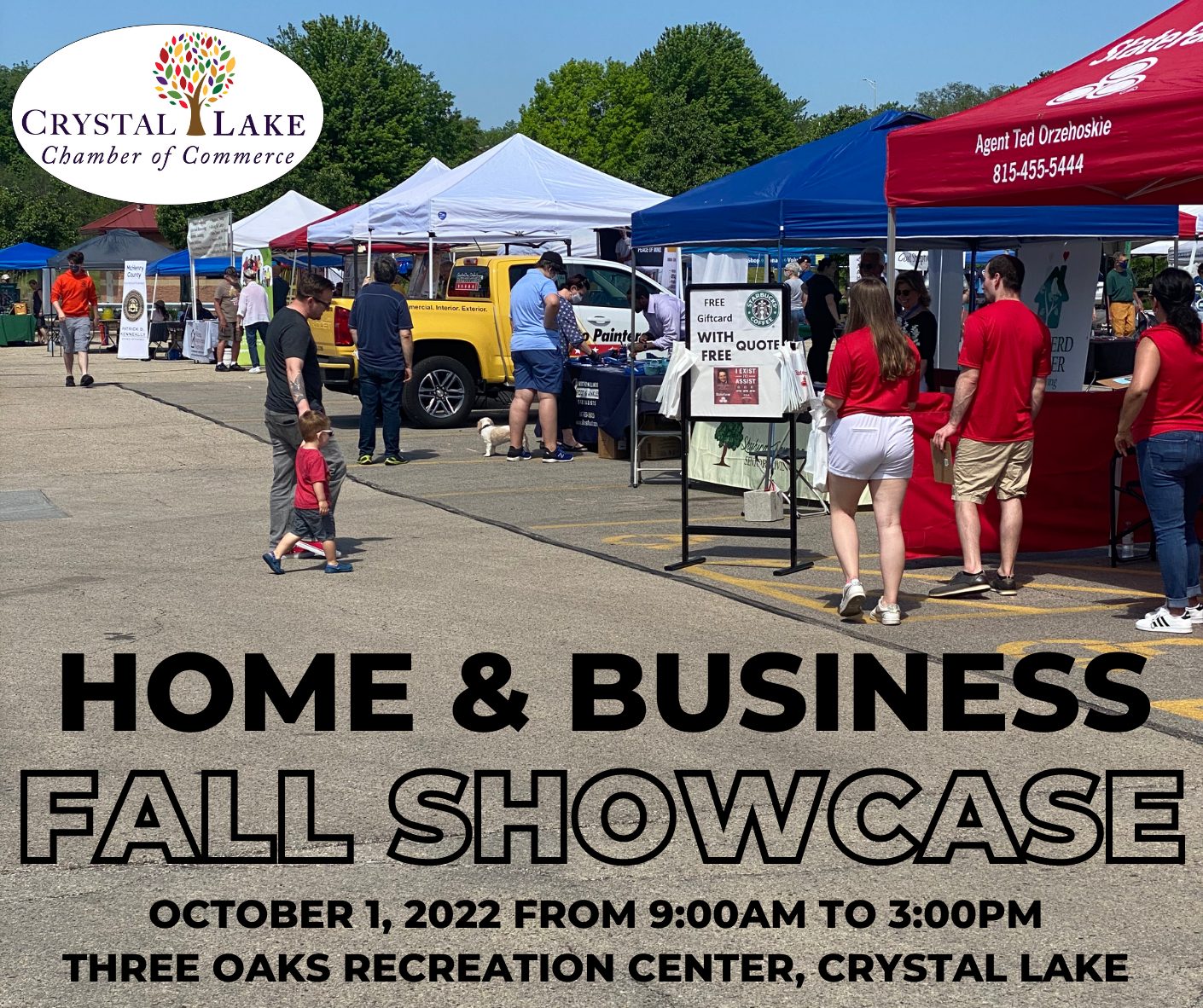 Home & Business Fall Showcase Committee Members: Marv Babcock, Me, Myself, and I Handymen, Dr. Jeff Moore, Kelly Roewer, Home State Bank, Michelle Sanders, CSI Technical Services, Inc., Mary Schepp,, Jim Wresch, Edward Jones Financial Advisor
Thank you to all our sponsors for supporting our event!
Our Community Outreach Sponsors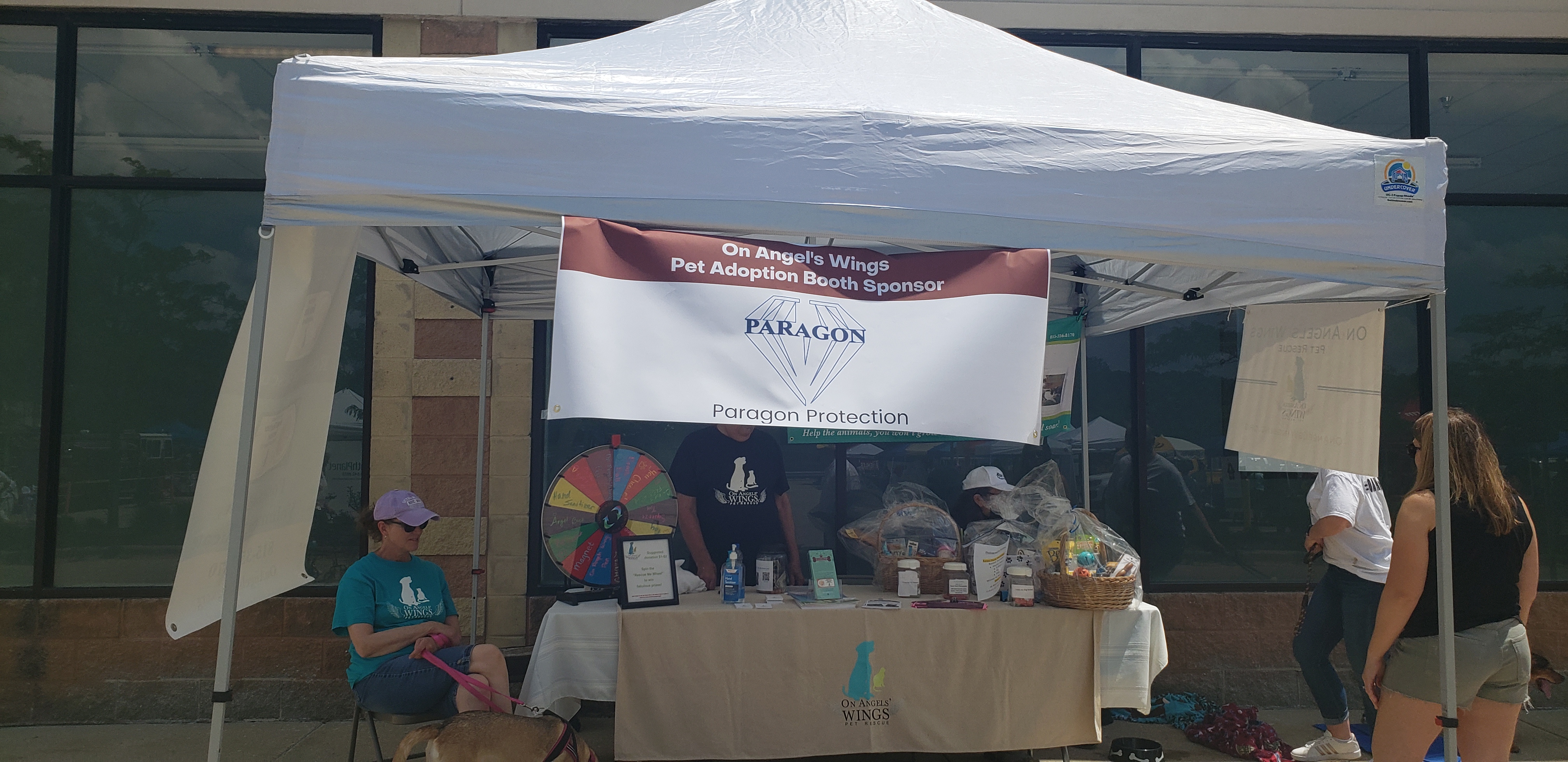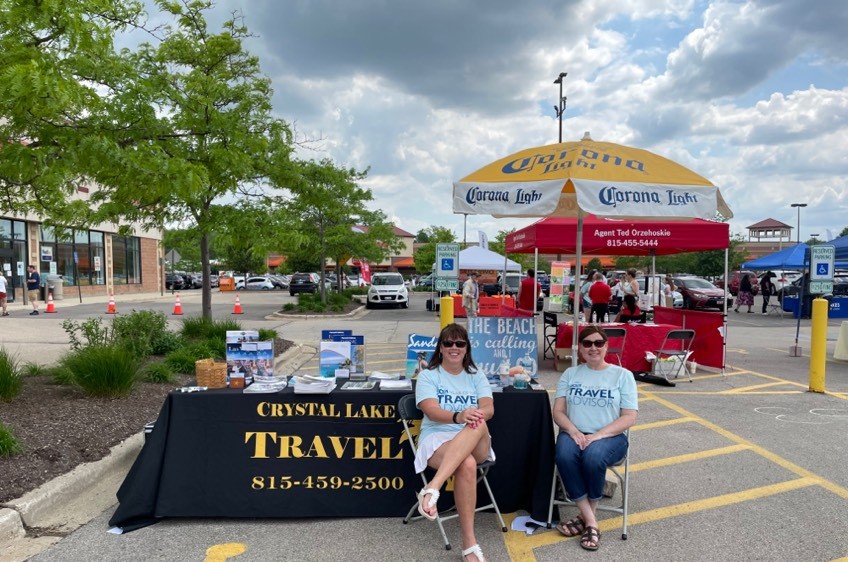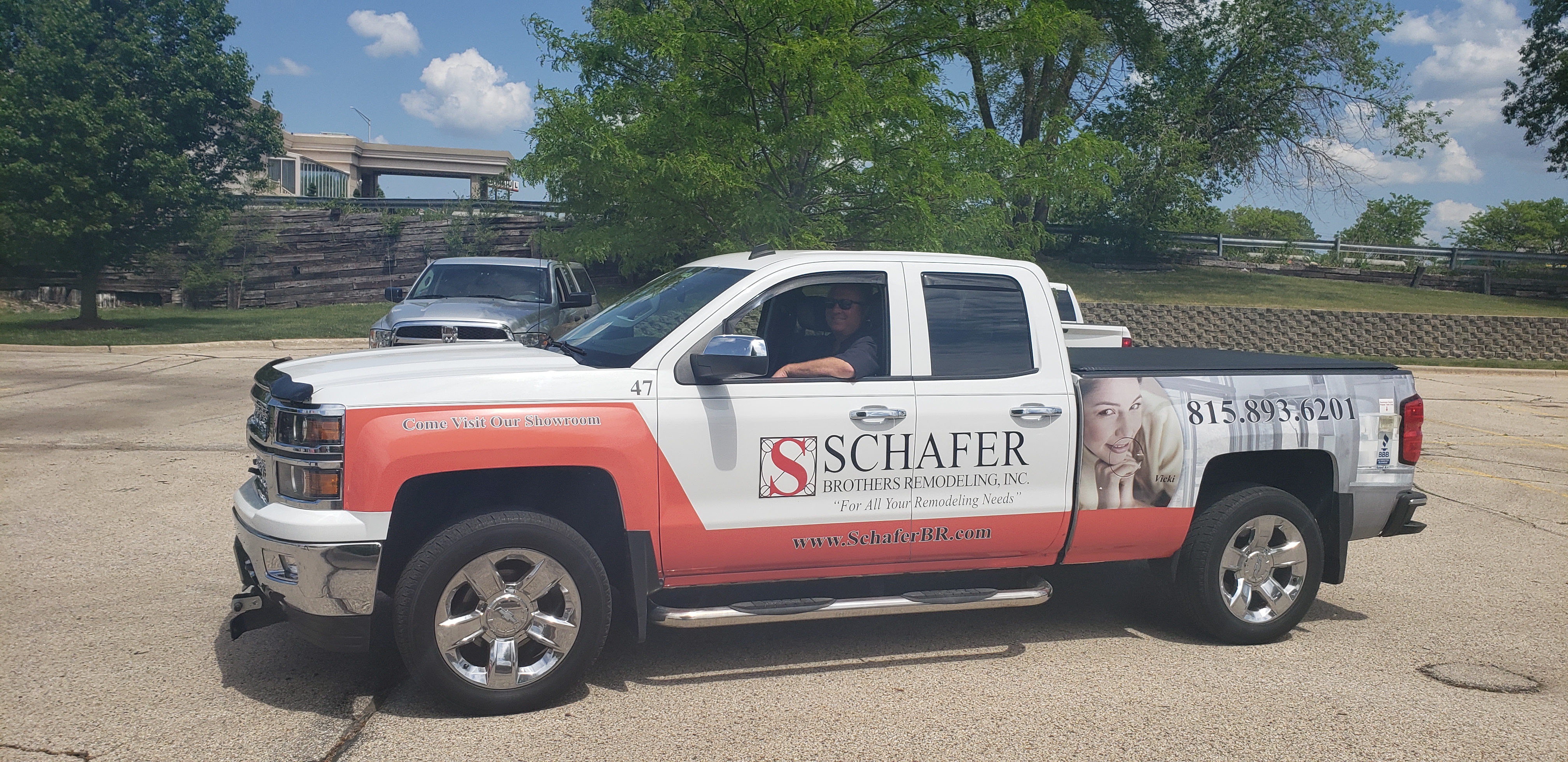 New Trends & Ideas
 See the latest home improvement products and services with fresh ideas for remodeling, repairing and beautifying your home.  This is an opportunity for homeowners to meet and speak with local experts to help them with their home improvement projects and questions.
​  Shop Local, Make a Difference and Have Fun at the Crystal Lake Chamber
HOME AND BUSINESS FALL SHOWCASE!