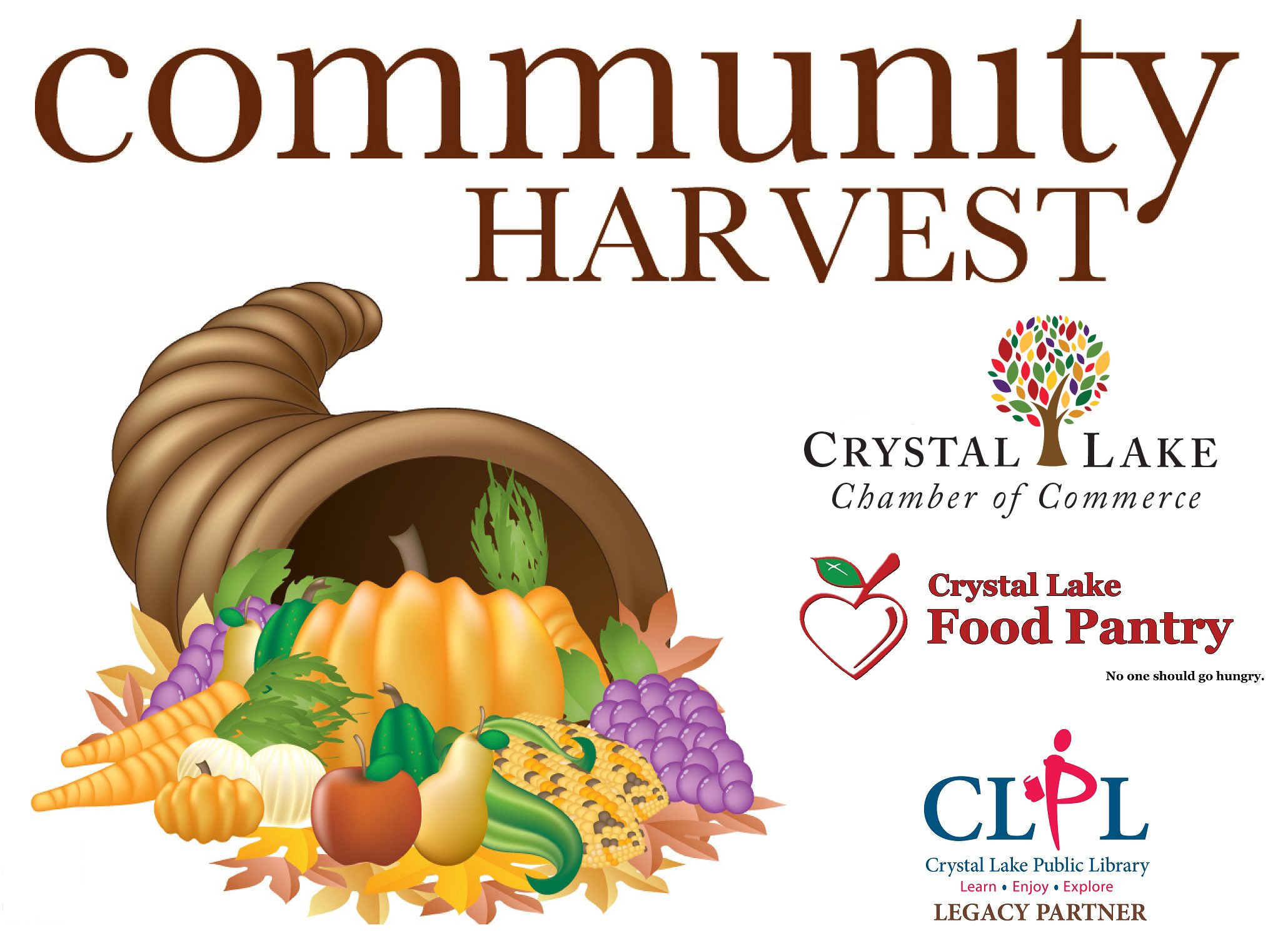 The Crystal Lake Food Pantry was founded in the Spring of 1982 by the Church Women United.  Eight churches became the founding members of the Crystal Lake Food Pantry.
The Crystal Lake Chamber is proud to be a Legacy Sponsor of this event!
Mission Statement
Governed by local Christian Churches, the Crystal Lake Food Pantry, through its volunteers, provides food and supplies to individuals and families in the Crystal Lake and McHenry County areas who are in need.
Our Vision
We demonstrate the love of Jesus Christ by providing the loving, compassionate distribution of food for the sustenance of those who are hungry in our community.
Guiding Principles and Values
Family and Community
Success Through Partnership
Integrity
Focus on Stewardship
Continuous Improvement
Cleanliness and Organization