Do you have staffing needs?  Not sure how or where to get started finding quality employees?
Our Chamber can connect your business with Highly Recommended Local Employment and Staffing Companies!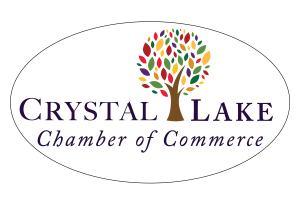 Chamber Career Hub
Our Chamber provides a job board free to its members.  Fill in a short form and start letting people know you have a position available. 
Click the button below to find out more and post your open positions.
Currently available postings