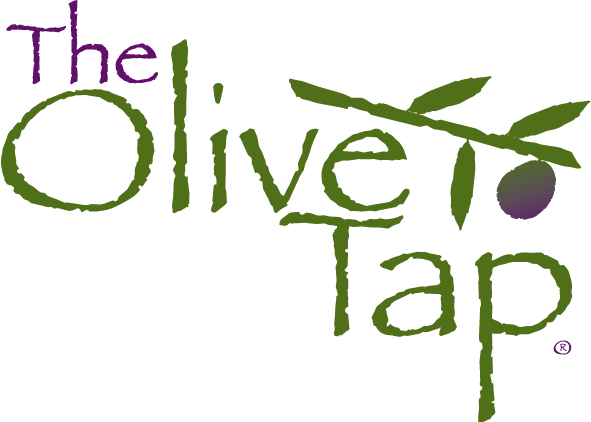 A NEW CHAPTER IS ON THE HORIZON
A message from Brett and Kristie Rainwater, Owners of The Olive Tap:
It is with much excitement and also sadness that we announce The Olive Tap is officially looking for its next owners!  Our family is relocating to Florida for the next chapter of our lives.
The Olive Tap is so lucky to be part of Downtown Crystal Lake!  We could never have imagined in our wildest dreams how much joy we would have gotten from being small business owners in Downtown Crystal Lake.  From the people who shop down here to the other business owners, we have never felt more a part of something in our lives.  We will miss that more than anything!
Now that the Crystal Lake location is the only one in IL (Long Grove's location closed in mid-January), we are seeing a huge increase in faces from further outside of this area.  It is exciting to see how far people will come for our wonderful products they "can't live without".
But in the end, it has always been about each and every one of you that has made The Olive Tap what it is today.  When we started this journey over 5 years ago we could have never imagined how the business would continue to grow year after year.  From our loyal customers to having new faces continue to walk in everyday, we have grown to love each and every one of you.
If you are ready for your next chapter and are looking to make business ownership your new reality, please reach out to us.  The possibilities of taking The Olive Tap higher and higher are endless!  If you are interested in learning more, email us at sale@olivetapcl.com.
Thank you!