Our Chamber can connect your business with legal firms that can help meet your needs!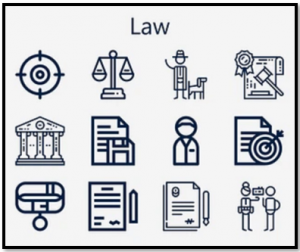 Corporate/LLC Law
Tax Law
Real Estate/Zoning Law
Landlord/Tenant Issues
Commercial Property Buying/Selling
Professional Liability
Contract Law
Business Purchases/Sales
Employment Law
Intellectual Property Law
Regulatory Law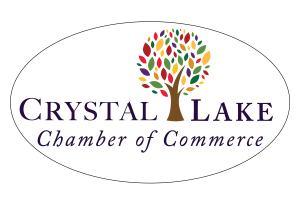 Small Business Resources

Our Chamber also connects your business to many free resources made available through the SBA and more!
If you're just starting a small business or need advice and guidance with an existing business, our Chamber can help!

Click the links below to learn more!